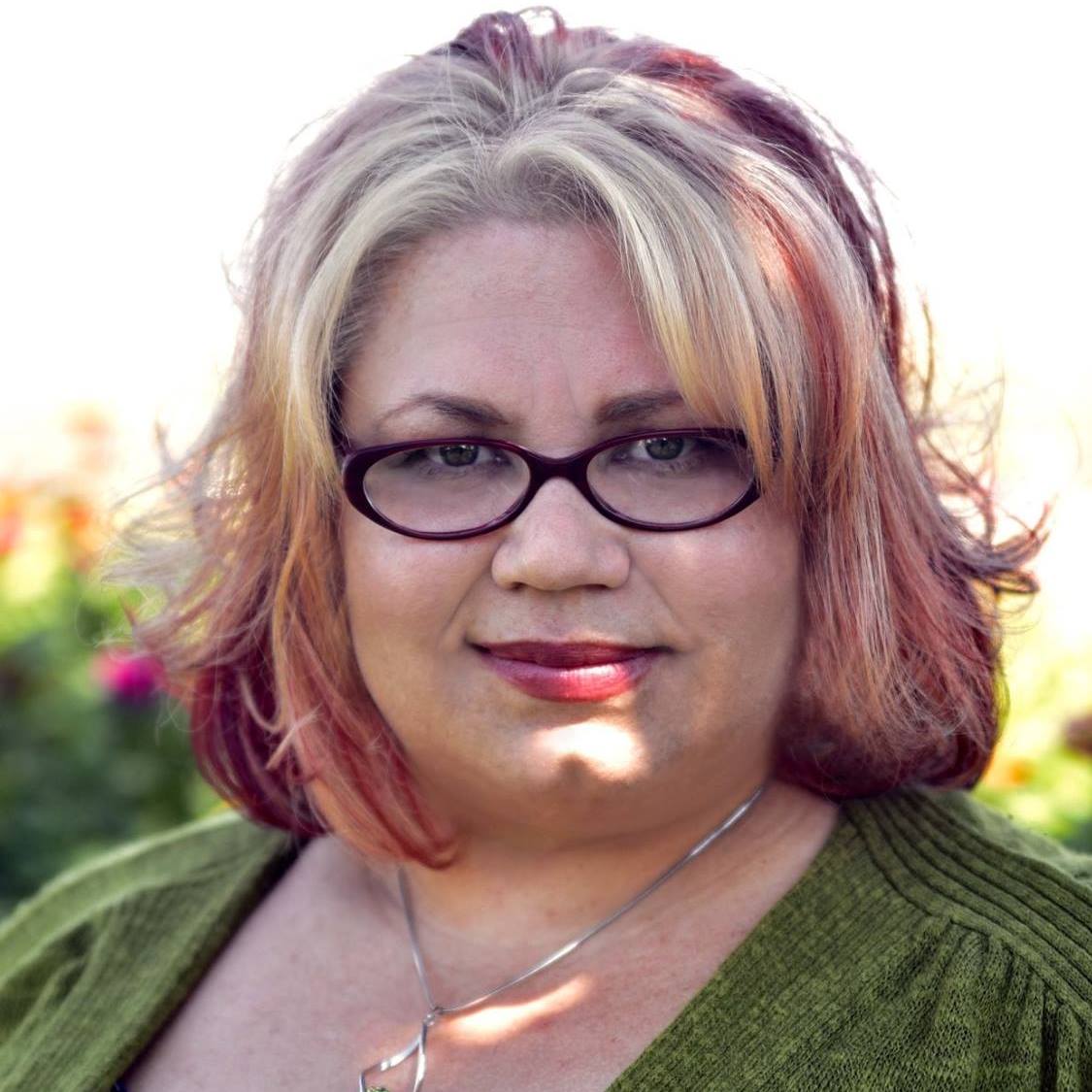 Senior Lecturer

Leeds Beckett University

United Kingdom
Audra Diers-Lawson is a Senior Lecturer at Leeds Beckett University, United Kingdom. She serves as chair of the Crisis Communication Division of the European Communication Research and Education Association (ECREA). Her recent book – Crisis Communication Managing Stakeholder Relationships – brings together theory, practitioner experience, and research to build the argument that risk and crisis communication begins with the stakeholder and building a crisis-resistant organization. Her research connects crisis communication with topics like trust, intercultural communication, whistleblowing, and focuses on stakeholder reactions to organizations in crisis.
"Mind the gap: Understanding stakeholder reactions to data security breaches"
Data breaches are increasingly common. In 2018 a global ransomware cyber-attack revealed that organizations are sometimes informed about risks to their IT security and do not act. This project explores the risks to an organization's reputation when the public learns whether the organization was warned in advance or not. Set in the contexts health and finance, where data security is paramount, the findings reveal new information about the differences in stakeholder attitudes when they learn the organization might have been able to avoid the crisis.