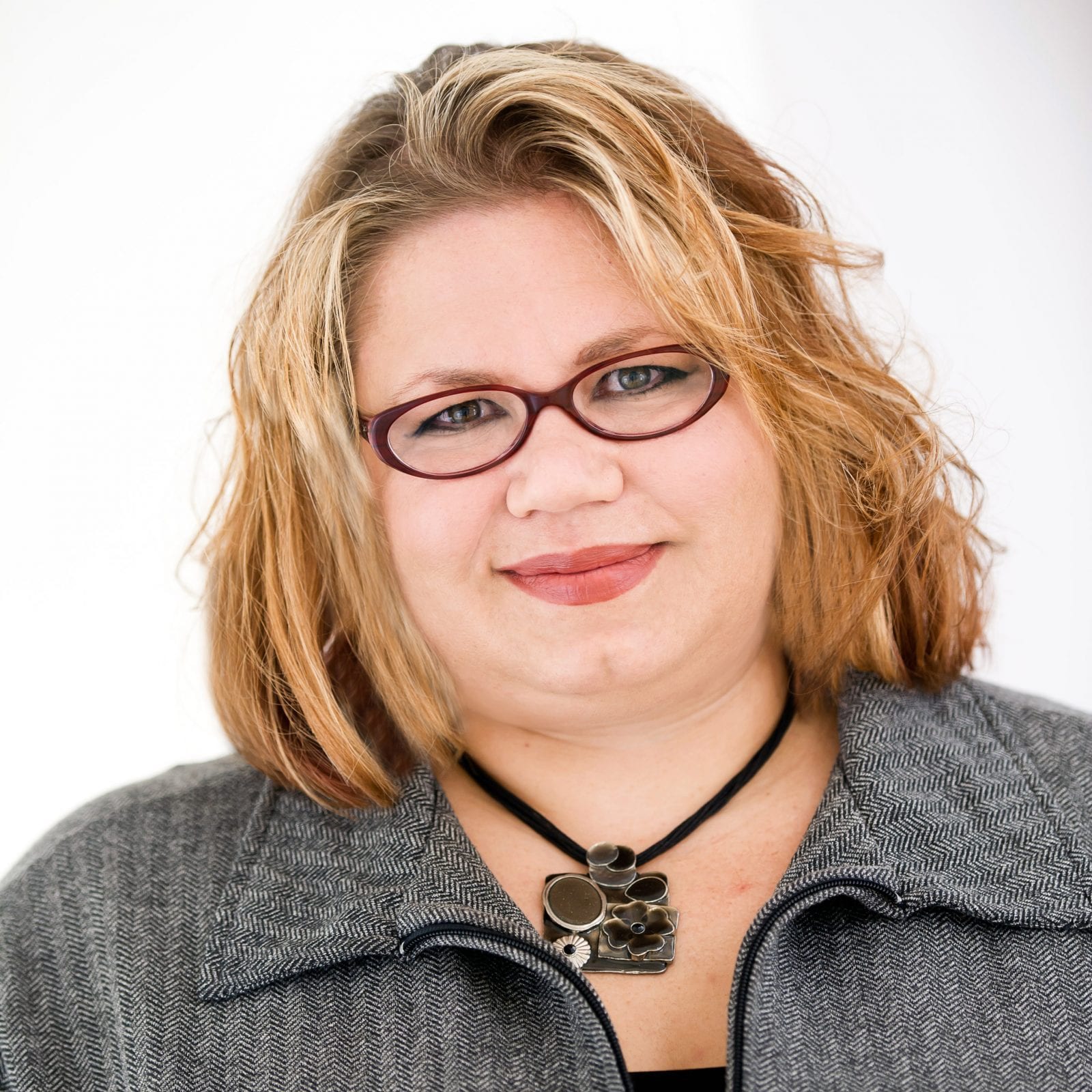 Senior Lecturer

Leeds Beckett University

United Kingdom
Audra Diers-Lawson (Ph.D., University of Texas-Austin) is a Senior Lecturer at Leeds Beckett University in the UK. Audra's experience in strategic communication emerged from a family business in equine photography and integrated marketing in the agricultural sector. She took this experience to consultancy practice focusing on creating, implementing, and evaluating campaigns emphasizing public relations, advertising, and strategic engagement with key consumer and stakeholder groups. In addition, she has worked extensively on management communication issues within organizations to help them better achieve their core mission. She has worked with small businesses, large geographically dispersed organisations, health-advocacy organisations, and multinational companies.
Audra's research centres on four inter-related lines of research:
More effectively identifying and predicting the nature of relationships between organisations and stakeholders
The ways that crises and crisis response by organisations influence those relationships
How social media engagement influences those relationships
How counter-advocacy or counterbranding efforts influence those relationships
Going viral? The influence of message, social media use, and national identity on reputational risk
Co-authors: Marty J. Birkholt, Ph.D., Creighton University, US
Stephen M. Croucher, Ph.D., University of Jyväskylä, Finland

Though crisis researchers and practitioners argue that relationship management is important for organisations to manage crises, there is a dearth of research identifying antecedents to reputational crisis emergence – particularly in the context of counterbranding and anti-corporate advocacy in social media platforms. Thus by exploring the evolution of crises arising from social media challenges, from a stakeholder-centric and cross-cultural view, we may better understand the genuine risks posed to organisations
Thus, this study analyses message content, social media engagement, and national identity in order to assess reputational risks posed by social media-based challenges. In an experiment, respondents from the UK, US, and Finland viewed counterbranding messages and their relationship with the organisation and issue were evaluated.  In so doing, their behavioral intentions toward the organisation were assessed and implications for these data are drawn in terms of theory development, paracrisis response implications, and the implications of media consumption behaviors on organisations.
Learning Objectives 
To assess the potential risks to organisations based on counterbranding/ reputational attacks in social media on organisations
To evaluate the influence of national culture on social media based challenges to organisations.
To better understand the influence of message content, social media engagement, and national identity in order to assess risks posed by social media challenges to organisations.