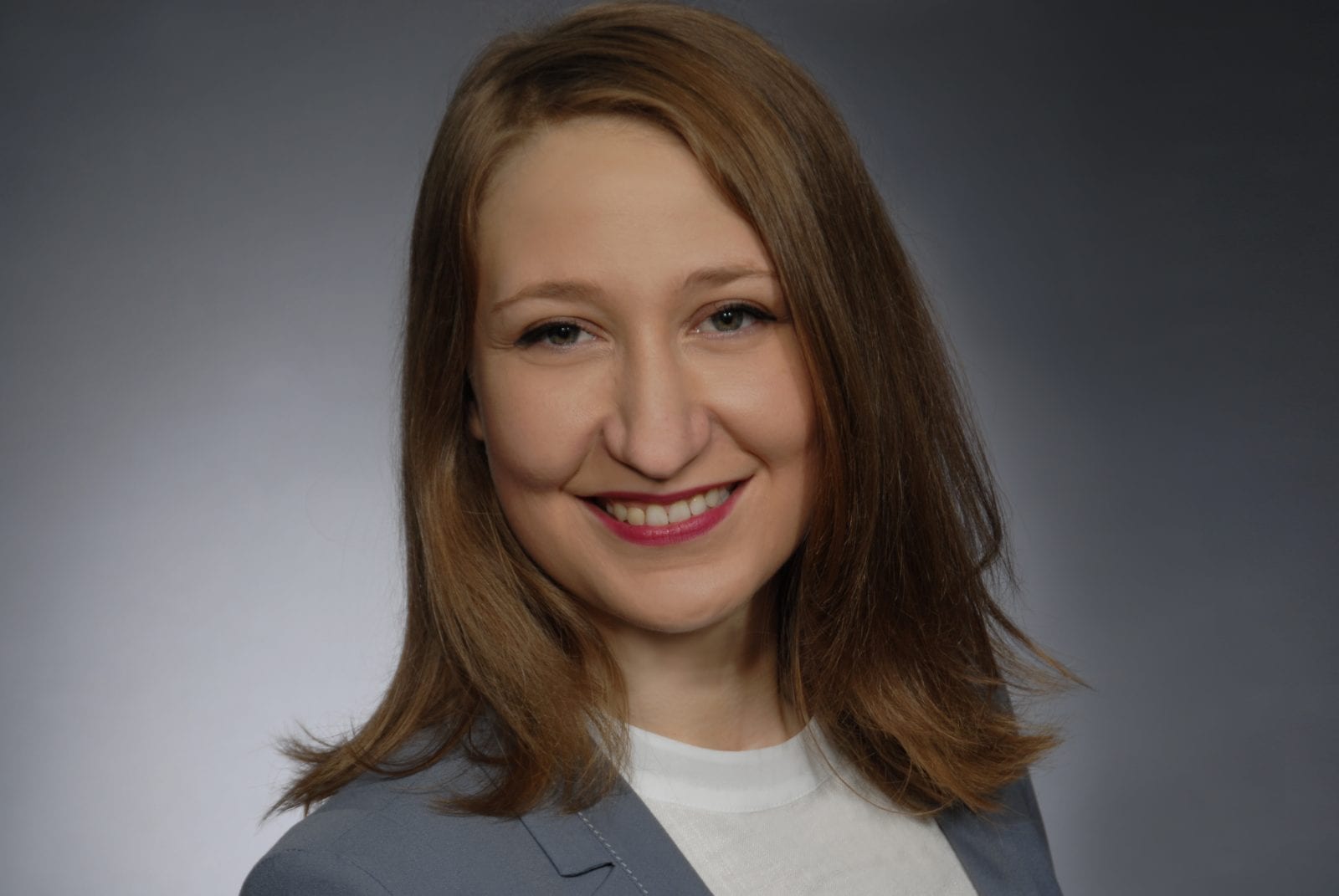 Research Assistant

German Police University
Dijana Djerkovic works since 2015 for the German Police University as a research scientist and is responsible for the training and improvement of crisis communication skills in major police operations. Before joining the German Police University, she worked at the International Criminal Tribunal for the former Yugoslavia in the Netherlands and at the major television broadcaster in Bosnia and Hercegovina.
Crisis communication and immigration. The impact of key events on the German police in times of the recent migration wave.
With the terror attacks in Europe in 2015/2016 and the massive increase of immigration to Germany since 2015, there was and still is an intense social debate, which focusses also on the crisis communication skills of the German police.