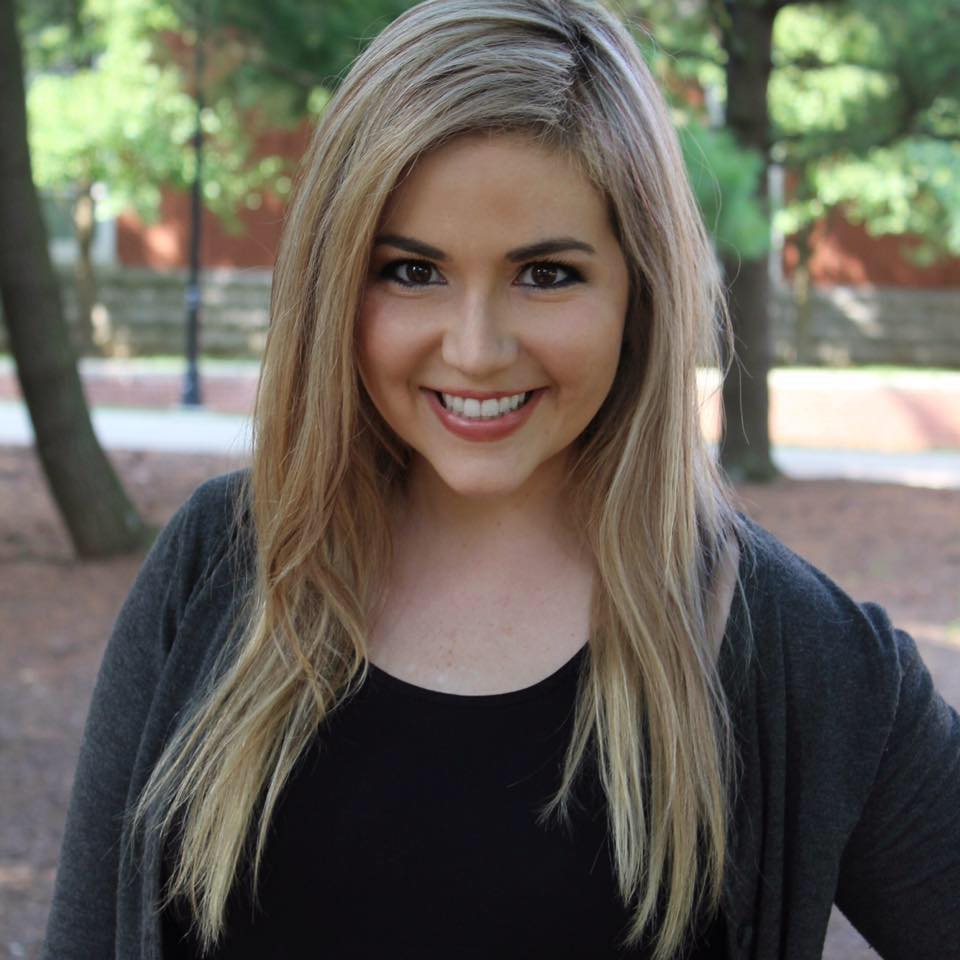 Ph.D. Student and Instructor

University of Kentucky
Gabrielle Dudgeon is a second year doctoral student in the College of Communication, specifically studying strategic and crisis communication. Gabrielle earned two bachelor degrees in Integrated Strategic Communication with a focus in Public Relations and Political Science. Immediately after, Gabrielle earned her Master's degree in Crisis Communication and a graduate certificate in Risk Sciences. She has worked for the Commonwealth of Kentucky, Guthrie/Mayes Public Relations, and the University of Kentucky Public Relations department as a public relations professional. Gabrielle's research interests are primarily focused on crisis responses and public relations tactics, as they pertain to reputational outcomes and public perceptions.
Presentation 1
The Old GM vs. The New GM: Bankruptcy as Crisis Mitigation
The presented case study seeks to examine the use of bolstering, primarily reminding and victimage, in General Motors' 2014 crisis, in which millions of cars were recalled due to faulty parts that caused deaths and injuries over a decade-long period. This case study is important in analyzing how utilizing victimage and reminding in crisis responses can affect reputation.
Presentation2
The Victim of Change or The Architect of Innovation: The Old GM vs. The New GM
This case study uses General Motors' "Speak Up For Safety" program, which was implemented after its 2014 recall of vehicles, to analyze the role of employee voice and organizational culture in the compatibility of an innovation following a crisis.