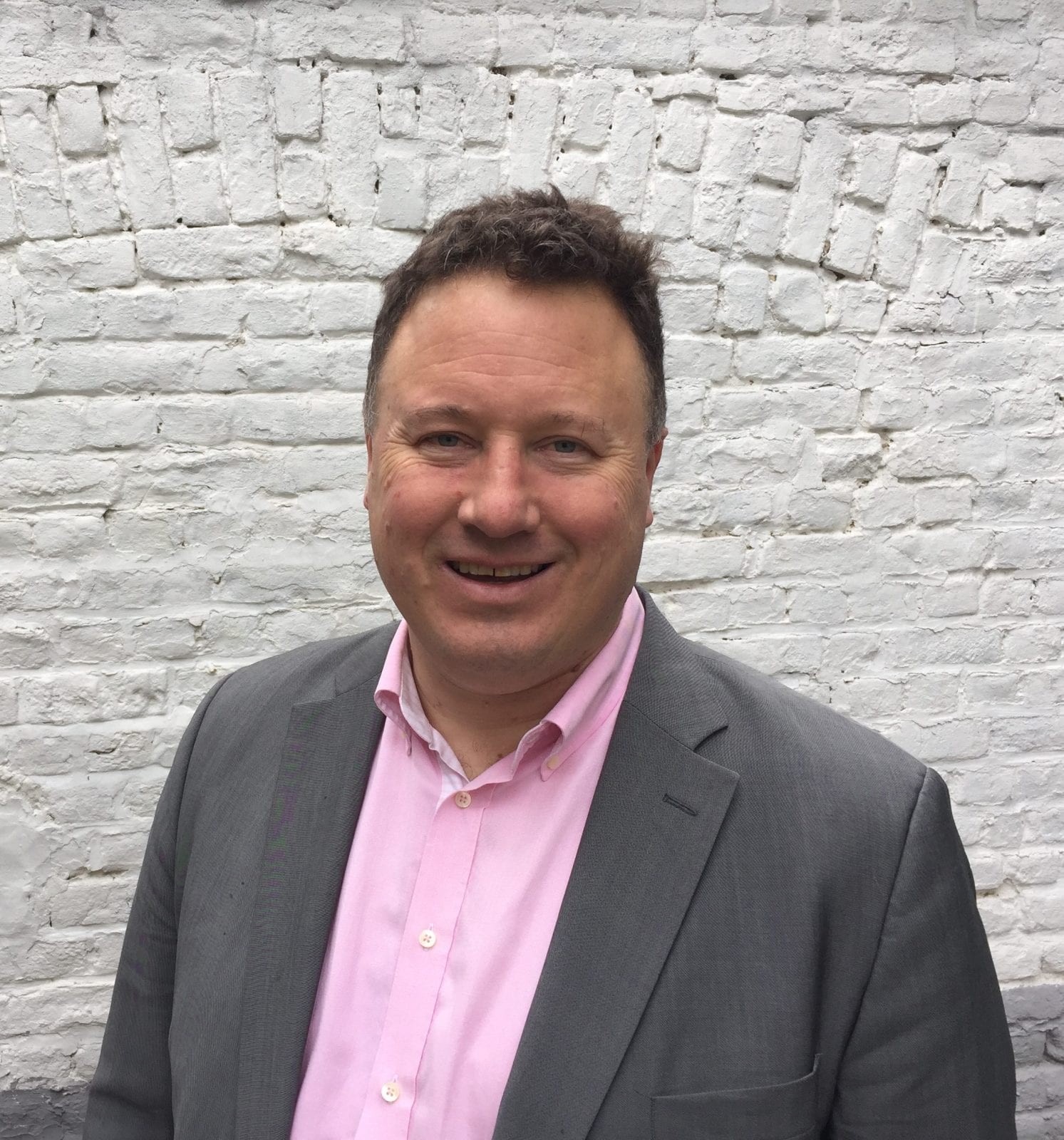 Risk communication consultant

Warning Project & WHE
Ben was an EU civil servant 2002 – 2015, working for the European Commission, then the European Centre for Disease Prevention and Control (ECDC). During this time he communicated on threats ranging from "Mad Cow Disease", SARS and "bird flu" in the 2000s through to Ebola in 2014-2015. In 2016 he became a freelance risk communication expert working with clients such as the Pan-American Health Organization (PAHO), the Asia Europe Foundation and WHO. Since September he has been a risk consultant to WHO's Health Emergencies Programme (WHE), supporting its work at WHO headquarters and priority countries.
Research Boundary Spanning: Understanding Crisis Communication Collaborations across Government, Academic, Non-profit, and International Organizations
Several types of organizations, spanning academic, government, to international, may collaborate to practice and research crisis communication. However, different organizational cultures can lead to misunderstandings, possibly inhibiting collaboration. This panel will bridge the cultural gaps among organizations that work together on government-sponsored research