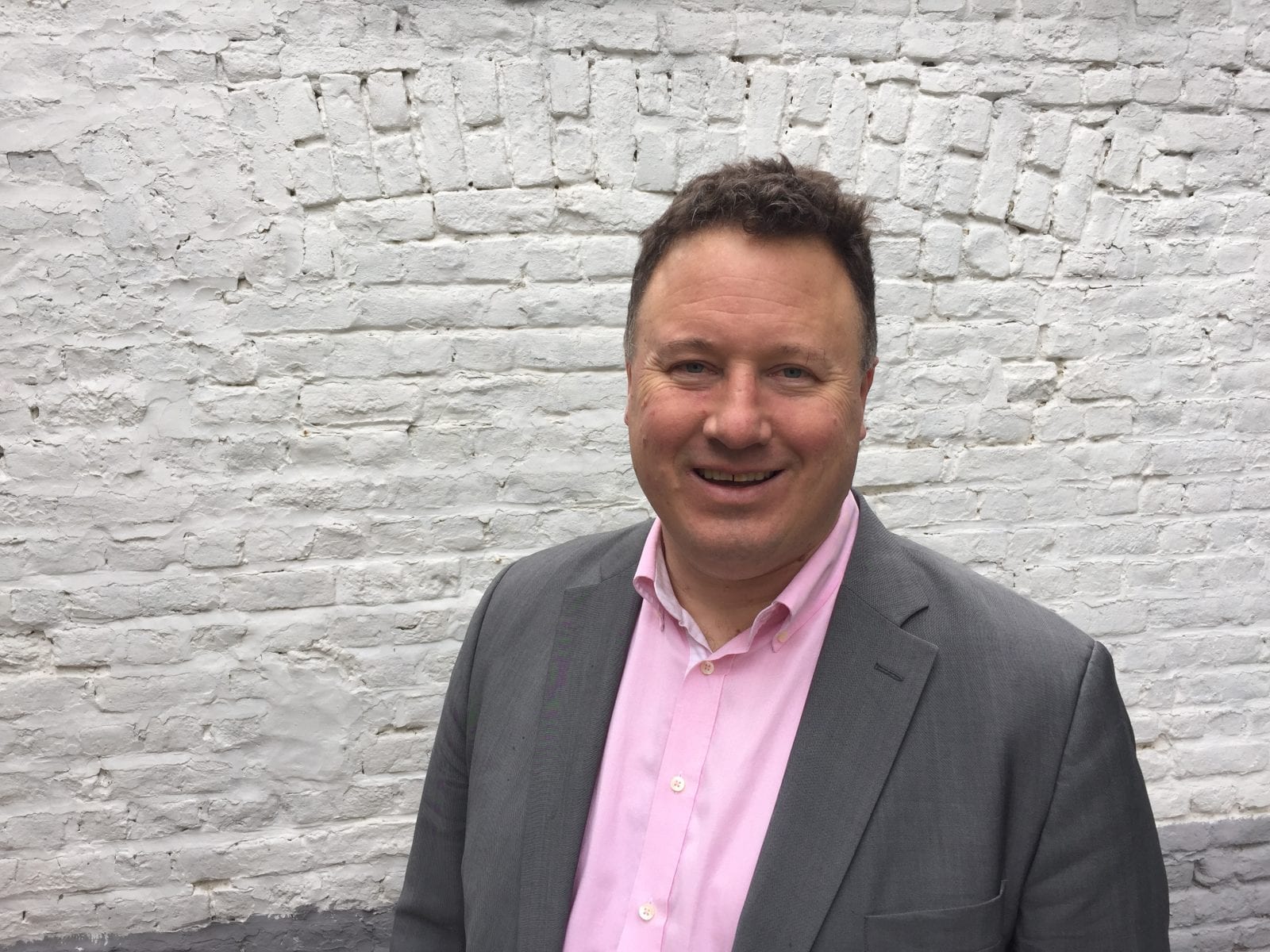 Director

Alert Not Alarmed Enterprises Ltd
Ben Duncan is a freelance risk communication expert and founder of Alert Not Alarmed Enterprises Ltd. of Edinburgh, Scotland. His clients include the World Health Organization (WHO), Pan-American Health Organization, Asia Europe Foundation and RAND Corporation. Ben has facilitating risk communication workshops and expert meetings in countries ranging from Korea to Benin to St Lucia. He is a consultant to WHO's Emergencies Programme and is currently developing advocacy tools to promote investment in health emergency preparedness. Ben was an EU civil servant 2002 – 2015, working for the European Commission, then the European CDC.
Risk communication to migrants during health emergencies: Practitioner views from Asia and Europe
Migrants with uncertain legal status are among the most vulnerable group during emergencies. In 2018, communicators and senior health officials from over 30 European and Asian countries and international organizations met in Paris, France. I will look at the barriers and solutions they identified for effective risk communication to migrants.