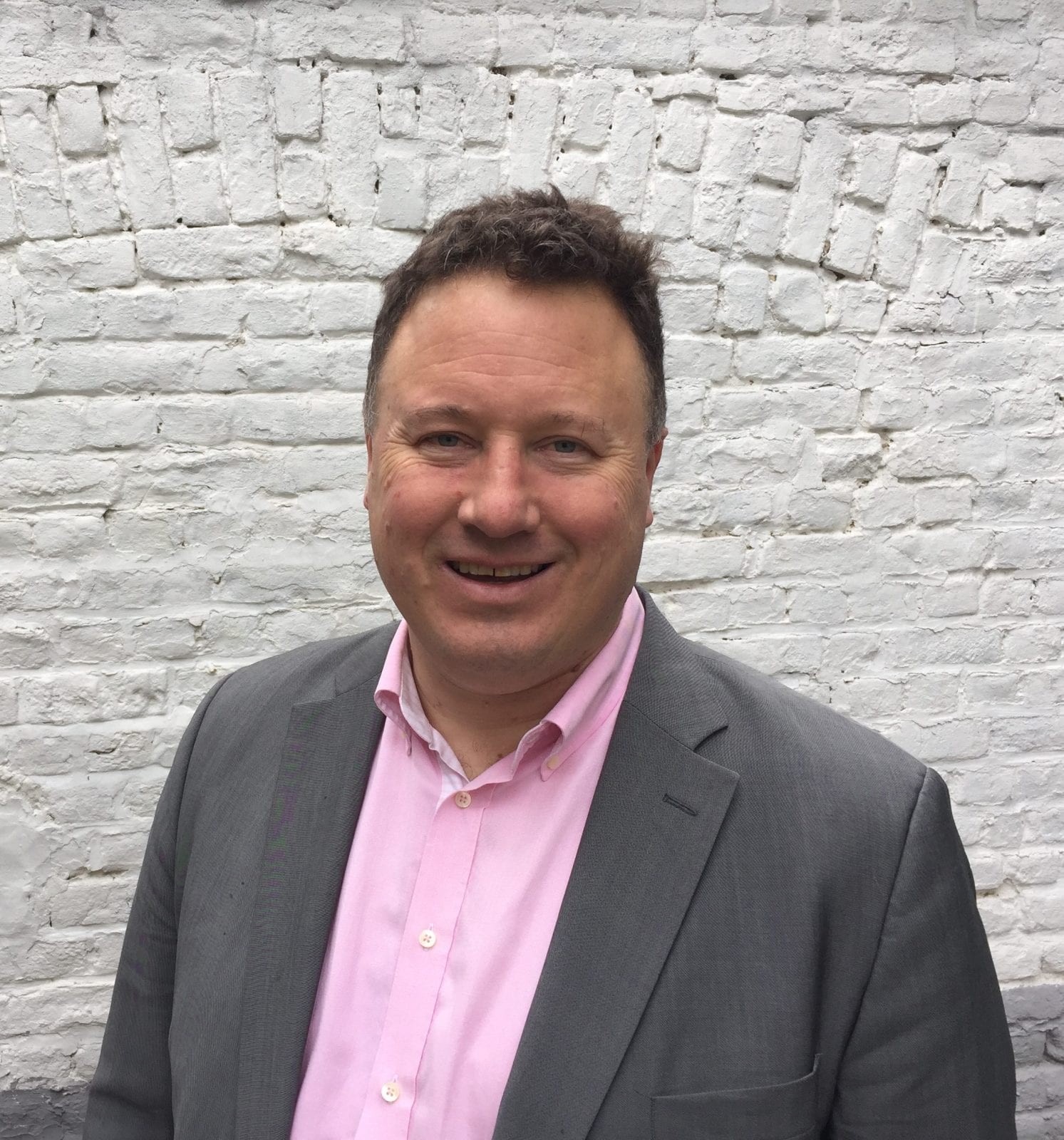 Director

The Warning Project

United Kingdom
Ben Duncan is Director for Europe of The Warning Project, an international partnership of emergency risk communication experts.
Ben is an expert in risk and emergency communication about health threats with extensive experience of international cooperation in this area. He worked for 13 years in the European Union's public health system: first in the European Commission (2002 – 2005) and then in the European Centre for Disease Prevention and Control (2005 – 2015). In these roles Ben has communicated about risk ranging from "Mad Cow Disease" (BSE) and SARS through to "bird flu", the 2009 influenza pandemic though to Ebola in 2014-2015. He has been a front line spokesperson standing in front of the TV cameras and he has also worked behind the scenes to prepare the Director of ECDC for meetings with health ministers and European Parliamentarians.
Another important focus of Ben's work while at the EU was fostering closer links between risk communicators in Member States' public health sector. This was often done as part of EU health sector risk communication preparedness efforts, particularly during the drive for preparedness against pandemic influenza in 2005-2008. Ben also successfully fostered risk communication cooperation against longer term threats such as antimicrobial resistance (AMR): he played a prominent role in organising the first European Antibiotic Awareness Day and its EU level launch at the European Parliament on 18 November 2008.
During the period 2008-2010 Ben was a member of the World Health Organization (WHO) working group that developed the definition of "risk communication" used for the application of the International Health Regulations (IHR). He continues to undertake risk communication consultancy for WHO, including taking part in Joint External Assessment of the IHR capacities of member countries in 2016. In September 2016 Ben became a member of the risk communication work group for WHO's Global Influenza Programme Research Agenda project.
Ben is an accomplished public speaker with expertise in facilitating meetings, conducting simulated media interviews and preparing senior managers for questioning by Parliamentary committees. He has a Bachelor of Laws degree from the University of Lancaster, a Master of Laws degree from the University of Edinburgh and is qualified as a barrister at the Bar of England and Wales. Ben is based in Edinburgh, Scotland. He is married and has three grown up (more of less….) children.