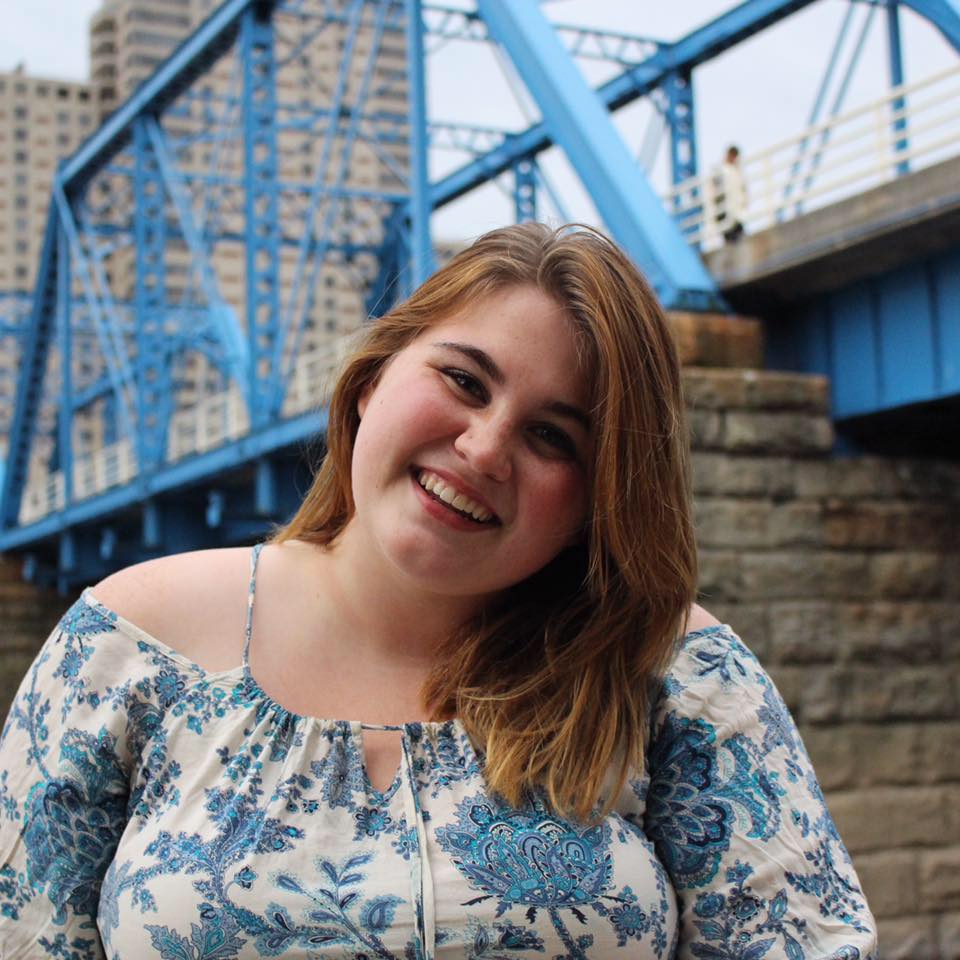 Graduate Teaching Assistant

University of Central Florida

United States
America Edwards is a first-year masters student in the Nicholson School of Communication and Media at the University of Central Florida. She enjoys studying risk and crisis communication and new media. After earning her masters, she intends to go to a doctoral program.
Never gonna let you drown: SeaWorld Orlando's post-crises organizational redefinition through collaboration
Between 2010-2013, SeaWorld Orlando faced organizational crises as one of their most experienced whale trainers, Dawn Brancheau died during a Killer Whale performance and then the documentary Blackfish was released. Almost 10 years since the first incident, the organization has worked to redefine itself as an organization, post-crisis.