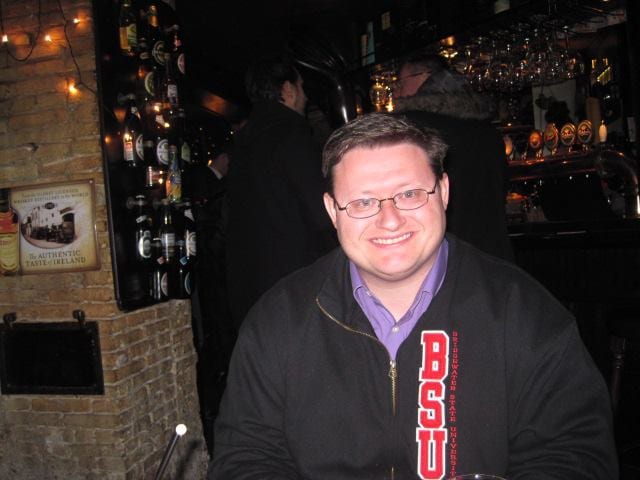 Professor

Bridgewater State University

United States
Jason A. Edwards is professor of communication studies at Bridgewater State University and a Research Fellow with BSU's Center for Democratic Governance and Leadership. His research focuses on presidential communication, U.S. foreign policy, and global political issues. He is the author of Navigating the Post-Cold War World: President Clinton's Foreign Policy Rhetoric, and co-editor of The Rhetoric of American Exceptionalism: Critical Essays. Additionally, he has authored over forty articles and book chapters have been recognized as a Distinguished Research Fellow by the Eastern Communication Association and as a Fulbright Specialist by the State Department.
Seconds Count: Southwest Airlines' Crisis Response – A model for corporations
Instead of what not to do, this case study of Southwest Airlines' crisis response to the death of one of its passengers showcases best practices for handling crises and demonstrates the need for corporations who are often "conservative" to employ immediacy in today's digital age where seconds, not hours, count.