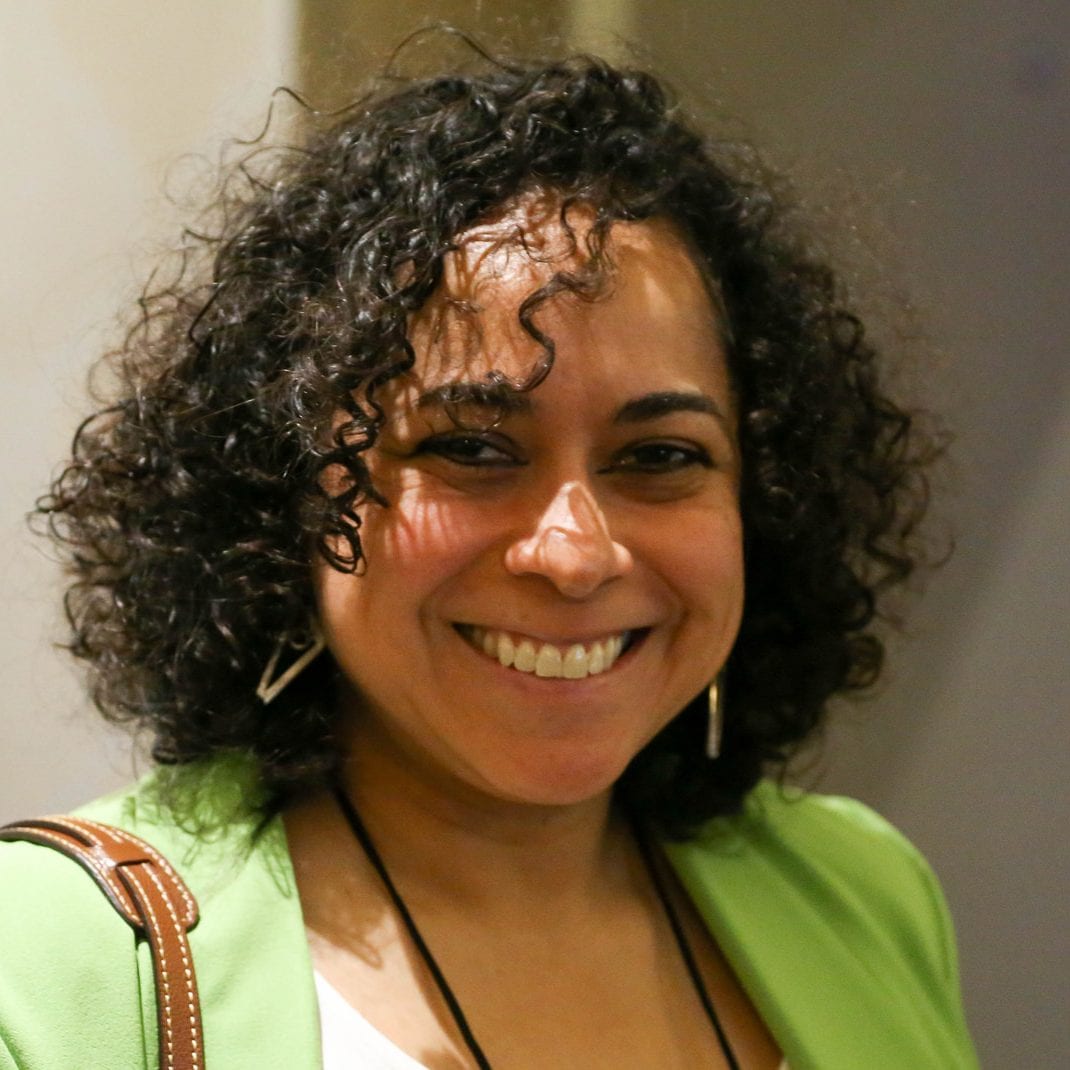 Arlyn Rivera Elizée is one of very few bilingual emergency management consultants and trainers in the US. The need to expand risk communications and emergency management trainings & information to Latino populations is becoming more urgent everyday. Over 15 years as a public health & communications consultant with many national/intl. public health campaigns with CDC, Robert Wood Johnson Foundation, etc., she's helped to identify this gap in emergency management. She has Master's Certificate in Emergency Management from the Emergency Management and Homeland Security Program at Florida State University (FSU) Center for Disaster, Risk & Policy.
Differences in Crisis Response & Messaging: Puerto Rico after Hurricane Maria compared to Texas & Florida after Hurricanes Harvey & Irma
Hurricane season 2017 is the most expensive season in U.S. history with three devastating hurricanes hitting within 30 days of each other. Each hurricane caused considerable damage & required major federal assistance yet the response and messaging was very different to the mainland and to the U.S. territory of Puerto Rico.