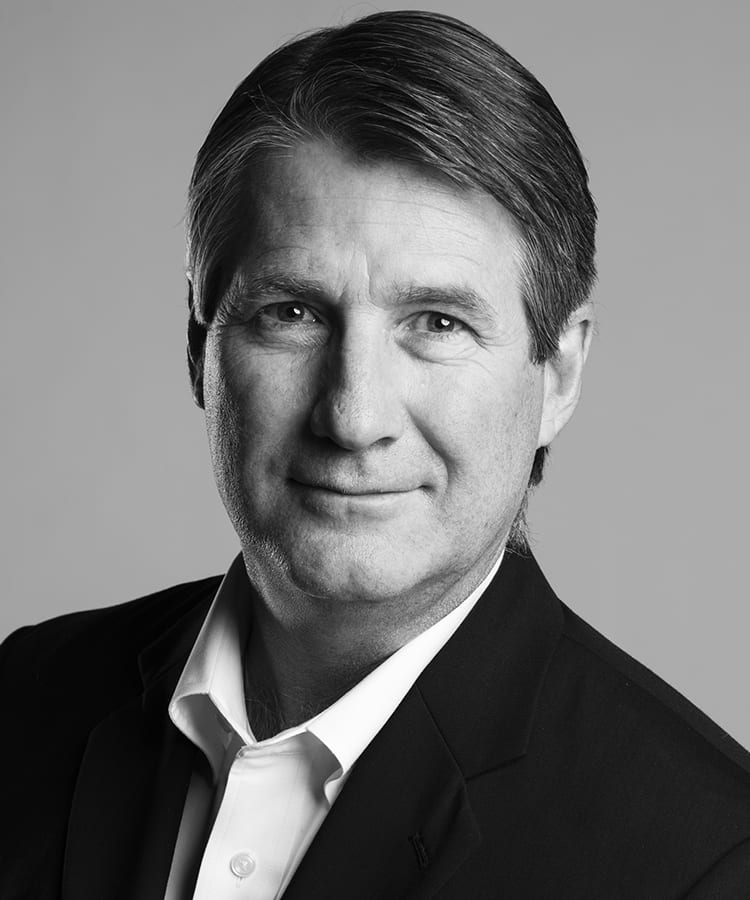 Executive Vice President

PadillaCRT

United States
Brian is a 25-year veteran of PadillaCRT and serves as the strategic leader of PadillaCRT's crisis management and executive training consultancy. As a former journalist, Brian has offered a unique perspective on how the media operates and the opportunity this creates for organizations to better control their message in a crisis. Brian works with clients all over the country including Bridgestone, Sentara Health System, Bon Secours Health System, Girl Scouts of the USA, CarMax, Pfizer, and The Federal Reserve Bank of Richmond. Brian's media training students are no strangers to national news outlets such as NBC's "Nightly News," Wall Street Journal, Washington Post, ABC's "20/20," CBS's "The Early Show," MSNBC and New York Times.
For more than two decades Brian has been coaching CEOs and corporate leaders from organizations like Altria, Virginia Lottery, Capital One and Barnes & Noble to become more effective communicators and presenters. He also serves as a strategic planning facilitator for clients across many sectors. In this role, Brian guides teams through the agency's unique creative intelligence planning and programming model.
Brian has been invited to speak at numerous national conferences and universities on a variety of topics including crisis management in a digital world, dealing with the media in trying times, driving internal communication during mergers and acquisitions, and creative brainstorming.
Prior to joining PadillaCRT, Brian worked for 10 years as an Emmy Award-winning television news reporter, anchor and producer. In addition to assignments in Augusta, Georgia, Richmond, Virginia and Tampa, Florida for local network affiliates, he also contributed to national networks like CNN, CBS and ABC.
Brian also serves on the executive leadership team at PadillaCRT and is responsible for managing the crisis response team at the agency.