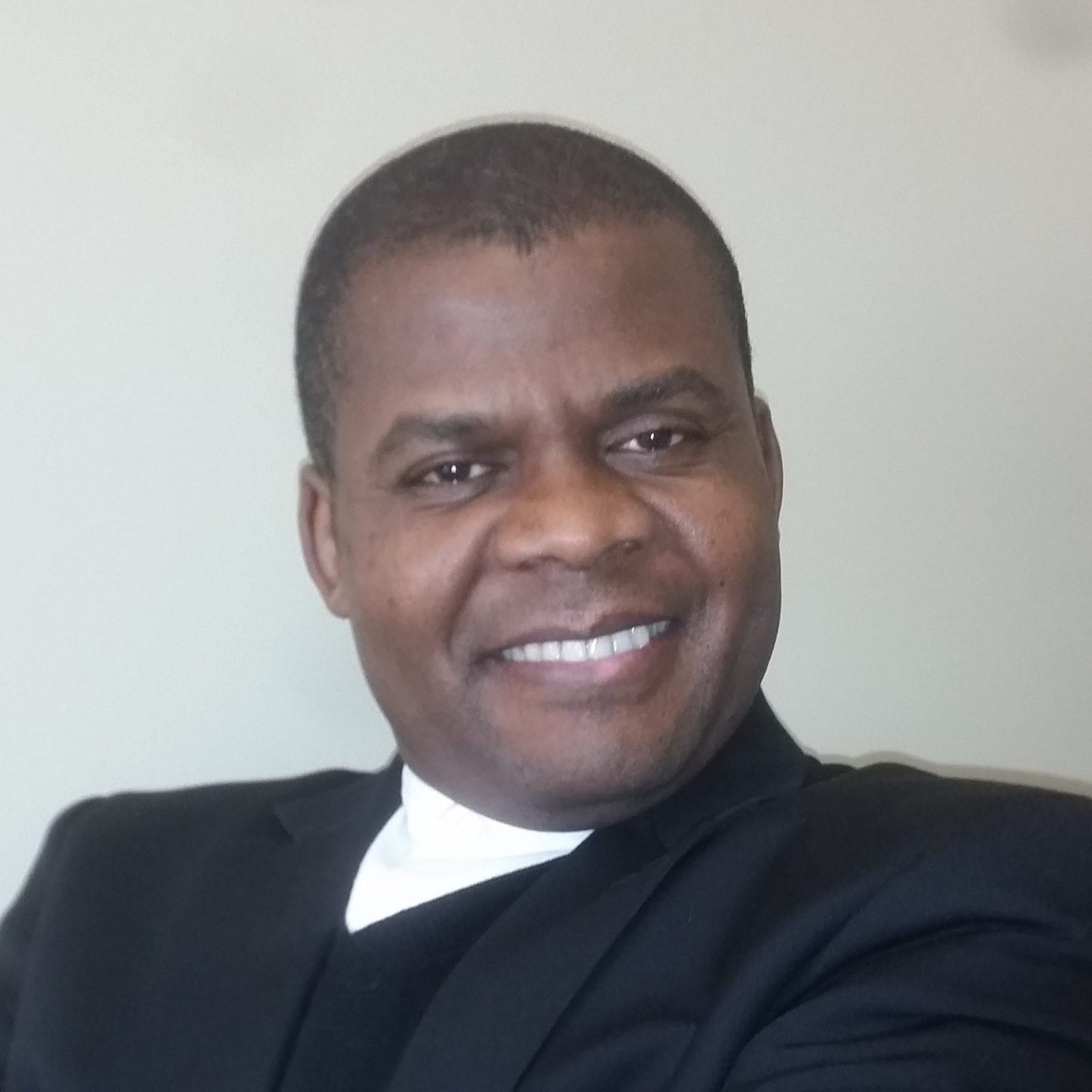 Assistant Professor, Communication and Public Relations

Messiah College
Anthony Eseke, PhD, is an Assistant Professor of Communication and Public Relations at Messiah College, Mechanicsburg PA. He teaches Crisis Communication & Media Relations; Intercultural Communication; Relational Communication; and the Fundamentals of Oral Communication. His research interest is in Media effects; and Peace & Conflict Communication studies. Dr. Eseke is also a Catholic priest. He ministers at Elizabeth Ann Seton Parish, Mechanicsburg, PA.
EFFECTS OF CRISIS NEWS ON INTERCULTURAL TOLERANCE
As people today constantly engage genuine news and 'fake news', it is important to examine the effects of crisis news on social tolerance. The study presented found that identities, religiosities, and perceptions in crisis news significantly influence tolerance. This presentation discusses further implications of these findings for crisis communication.