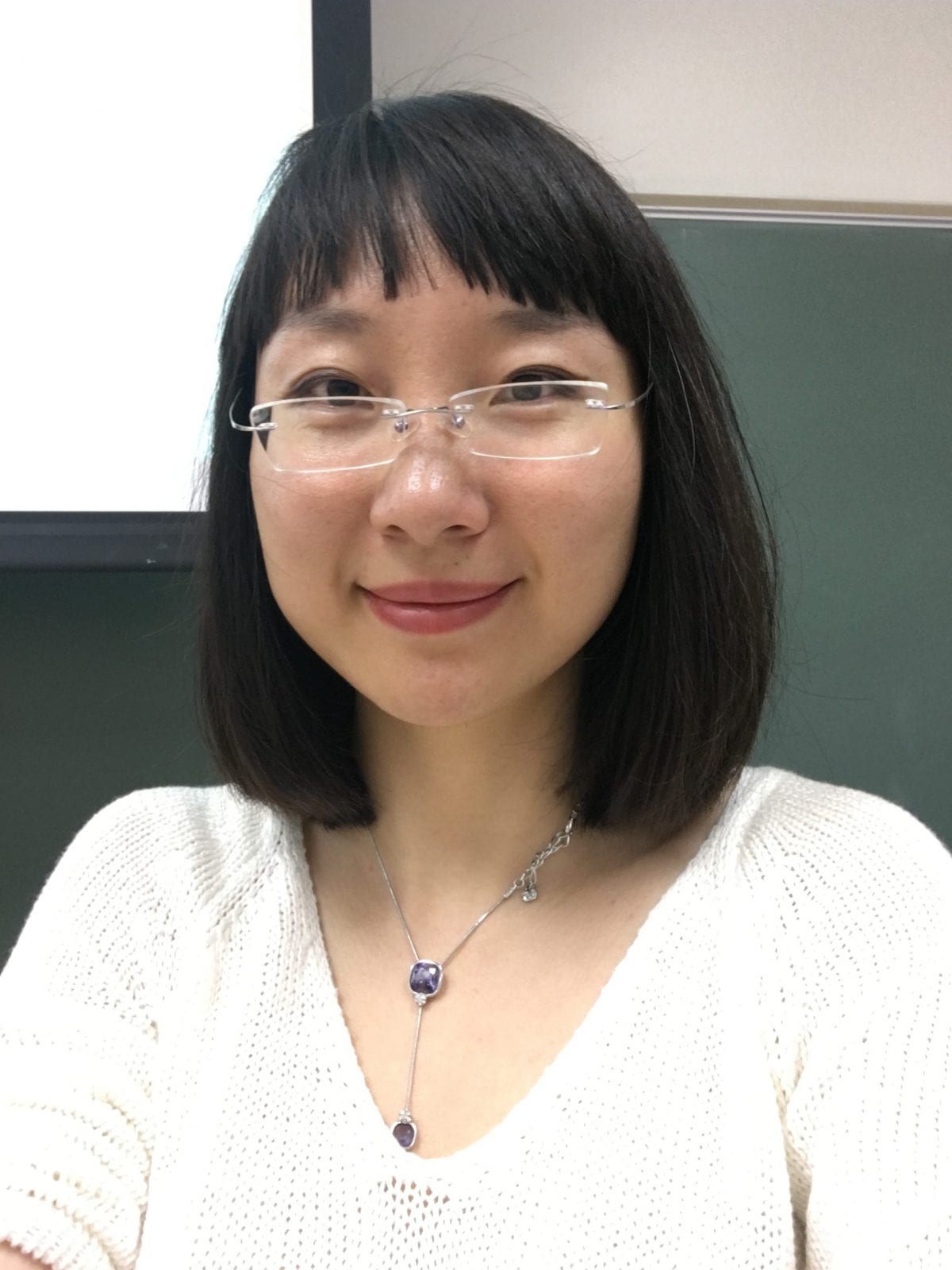 PhD candidate

University of Maryland

United States
Sumin Fang is a PhD candidate in public relations in the Department of Communication, University of Maryland, College Park. Her research interests are organization-public relations, crisis communication, and technology acceptance and public relations.
"People's enemies or friends? Chinese public relations practitioners' perceptions of nationalistic crises against multinational corporations in the Chinese market"
23 Chinese public relations practitioners were interviewed about their perceptions and recommended strategies for multinational corporations' nationalistic crises in China.