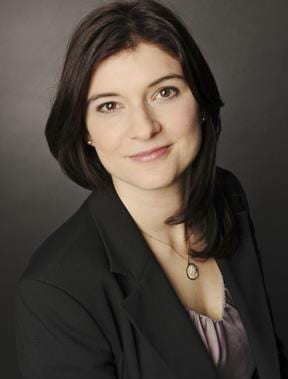 Anja Fessmann is currently transitioning into becoming a Ph.D. student after working for the last 14 years as a global marketing & management professional for Siemens AG, the largest industrial manufacturing company of Europe. At Siemens, she worked in various roles such as Sales Communication Manager and Communications Expert – key account for the internal communications across the W-region (Europe, Asia, Africa and the Middle East). As a Project Manager for Integrated Marketing and Product Change Management, she had the lead on several global Siemens AG projects. She holds an MBA degree in International Marketing from TH Wildau – at the time the first-ranked marketing program in Germany.
Lesson's from Walmart's failed global expansion into Germany and subsequent inadequate crisis management
This case study applied the country expansion checklist, power distance and the POLAR index to Walmart's 1997 failed business expansion into Germany that lost Walmart approx. 1.8-27.7 billion US$ in a nine-year period. Some wider lessons on global expansion for US MNC's into Germany will also be discussed.
The Country Expansion Checklist as a Risk Management Tool in Strategic Global Expansion
This paper proposes the country expansion checklist as an analytical tool to quickly gain an understanding of the core issue of a country as part of a global expansion strategy for multinational corporations (MNCs). It is designed to identify key issues and crisis risk factors for international investing and branch building.