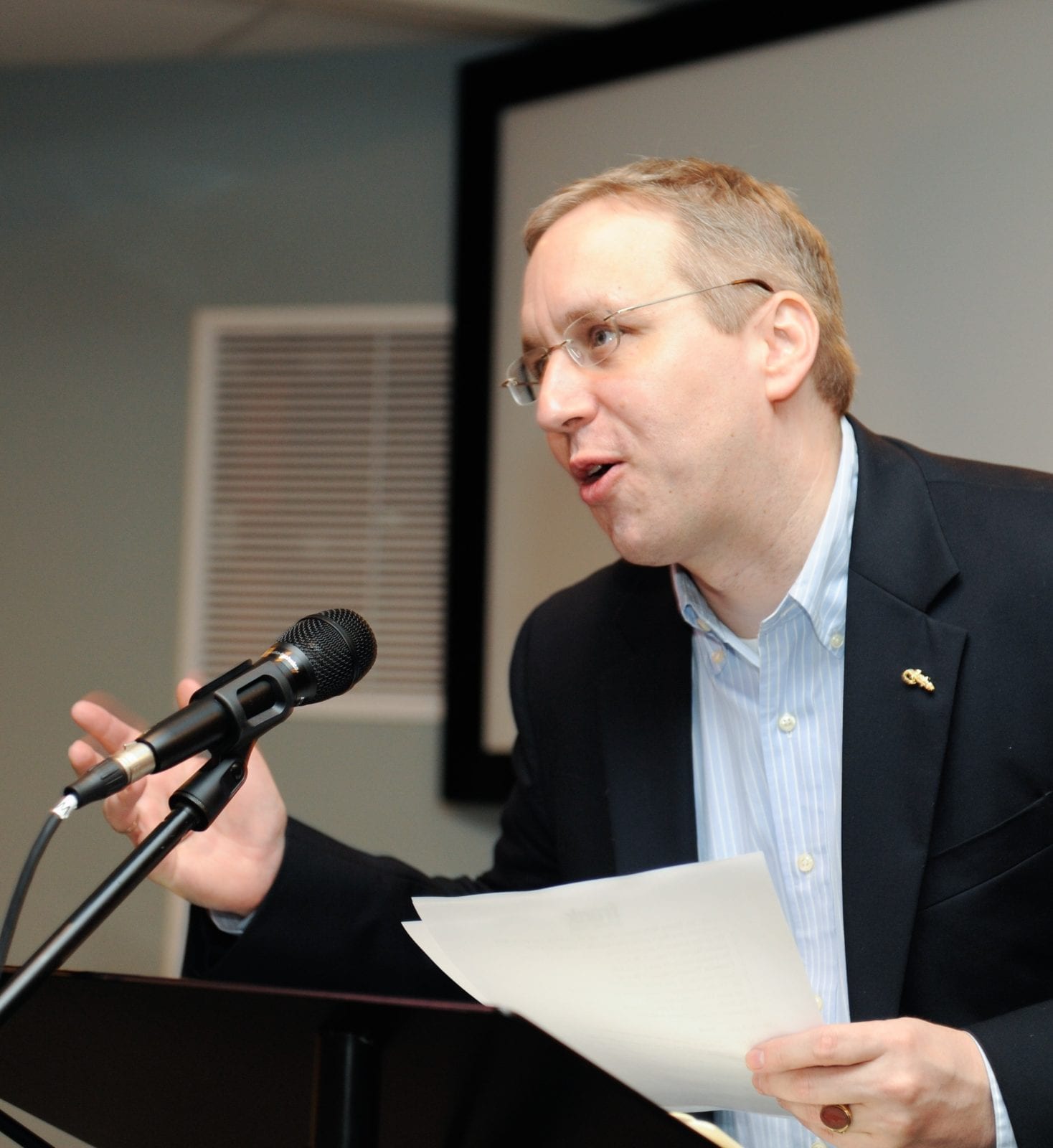 Ph.D. Candidate

University of Florida

United States
As a PhD candidate, Mr. Fessmann's research focuses on developing the theoretical foundation of the emerging field of public interest communications (PIC) – using strategic communications to advance social causes. He has published a book chapter on PIC as well as given various conference presentations including a TED-style frank talk (https://vimeo.com/156869078).
Jasper Fessmann is the frank (scholar) Research Director at the College of Journalism and Communication at the University of Florida. frank (scholar) is a novel academic conference that brings together researchers from various academic disciplines to collaboratively cultivate research that ignites lasting social change. It is part of the frank non-profit conference brand.
Prior to entering academia, he ran his own public relations and management consultancies Kennzeichen F and Fessmann Concept for 14 years in Germany working for various federal ministries and Fortune 500 companies.