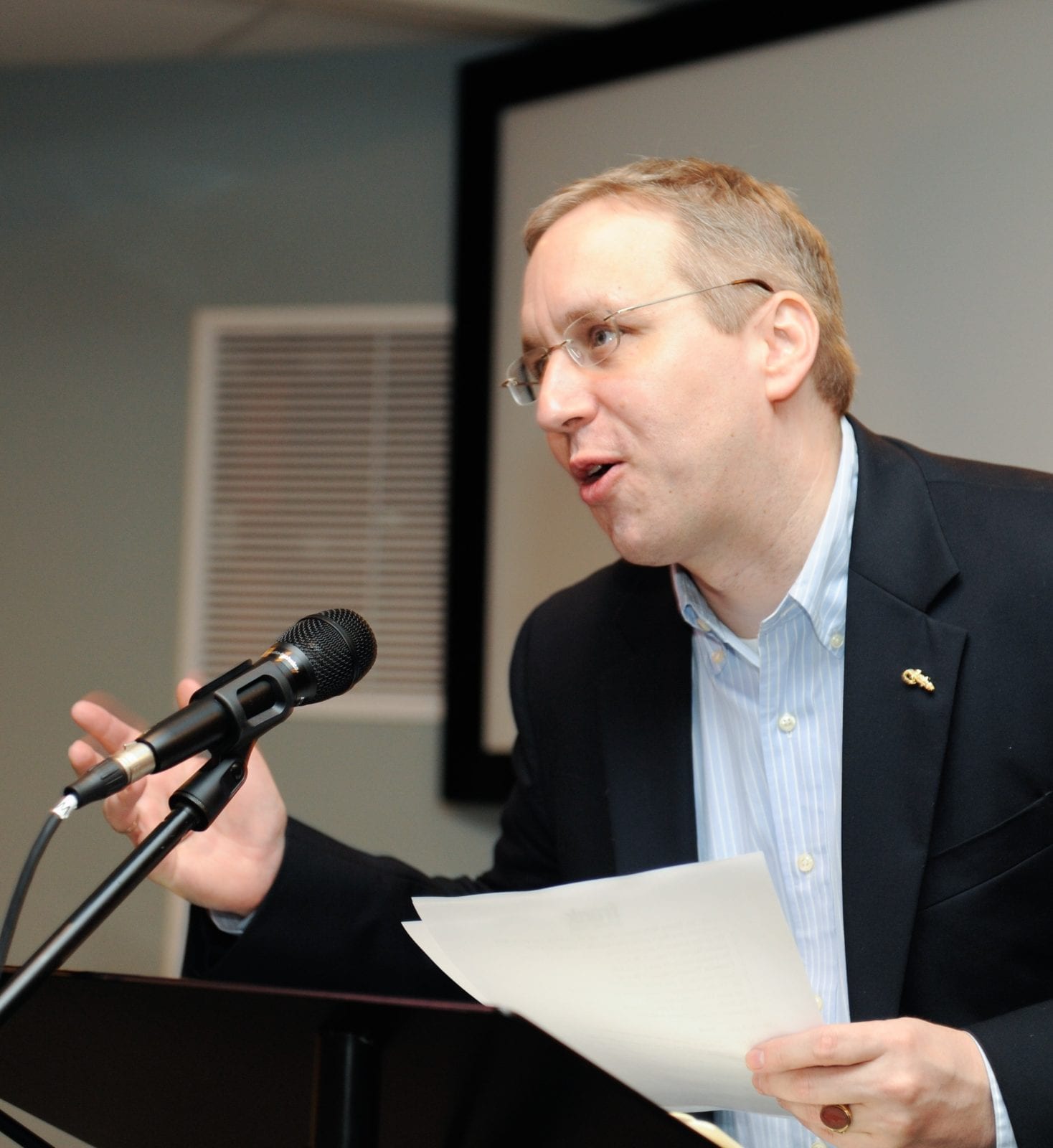 Visiting Assistant Professor of Strategic Communications

Reed College of Media at West Virginia University

United States
Dr. Fessmann is a Visiting Assistant Professor of Strategic Communications in the Reed College of Media at West Virginia University and member of the WVU Public Interest Communications (PIC) Research Lab. He received his Ph.D. in Mass Communications from the University of Florida in 2018. Prior he was the CEO of a PR and management consultancy in Germany for 12 years. His research focuses on further developing the theoretical foundation of the emerging field of public interest communications (PIC) – using strategic communications to advance social causes. A leading expert on the topic, he has published a number of book chapters and papers on the topic, as well as given various conference presentations including a TED-style frank talk.
Immoral but Effective – Global Warming Denial as a Crisis Management Strategy of Fossil Fuel Interests
The paper analyses science denial as a highly effective crisis response strategy to the existential crisis threat posed by climate change to the fossil fuel industry. It identifies a highly professional denial communications industry, received the equivalent of one-ninth (11%) of total US PR agency yearly spending. Strategies employed and counter-strategies are discussed.
Lesson's from Walmart's failed global expansion into Germany and subsequent inadequate crisis management
This case study applied the country expansion checklist, power distance and the POLAR index to Walmart's 1997 failed business expansion into Germany that lost Walmart approx. 1.8-27.7 billion US$ in a nine-year period. Some wider lessons on global expansion for US MNC's into Germany will also be discussed.
The Country Expansion Checklist as a Risk Management Tool in Strategic Global Expansion
This paper proposes the country expansion checklist as an analytical tool to quickly gain an understanding of the core issue of a country as part of a global expansion strategy for multinational corporations (MNCs). It is designed to identify key issues and crisis risk factors for international investing and branch building.