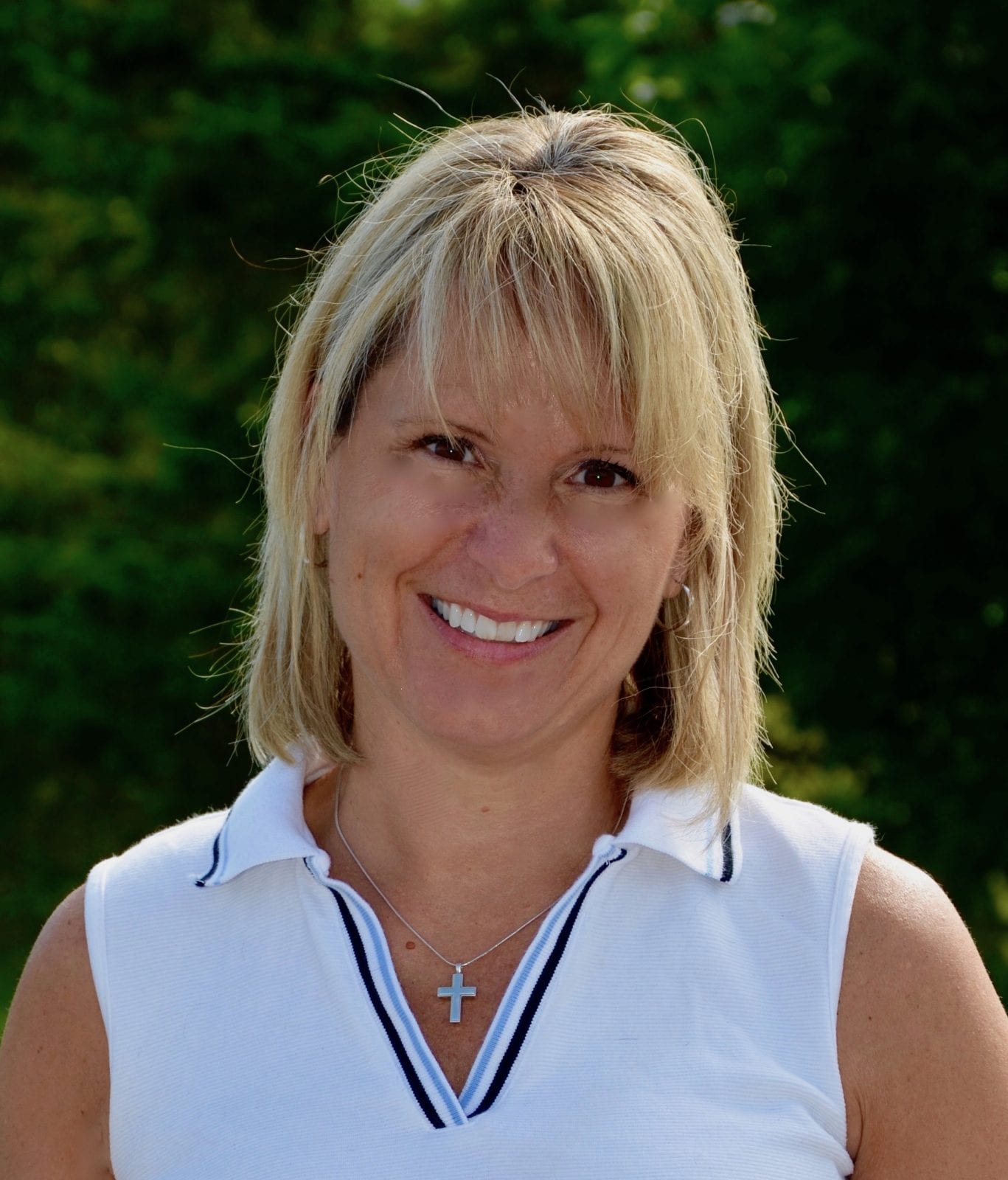 Assistant Professor

Ohio Northern University

United States
Dr. Katherine R. Fleck, APR has over 25 years of professional experience in government, higher education, political, private and nonprofit sectors. She has held leadership positions in several organizations and on many nonprofit boards. She is an Assistant Professor at Ohio Northern University and the principle of KRF Consulting, which serves a wide range of clients. Fleck has published numerous articles on crisis communication and political communication. She received her Doctorate from Northeastern University, Masters from Indiana University and Bachelors from Bowling Green State University.
Bridging the gap between theory and practice: Assessing MSU's crisis communication strategy during the Dr. Larry Nassar crisis
Michigan State University used a variety of crisis communication strategies during the Larry Nassar scandal. Using Coomb's situational crisis communication theory, this study used qualitative content analysis to analyze the tone in the 46 official statements issued by MSU and determine their effectiveness.