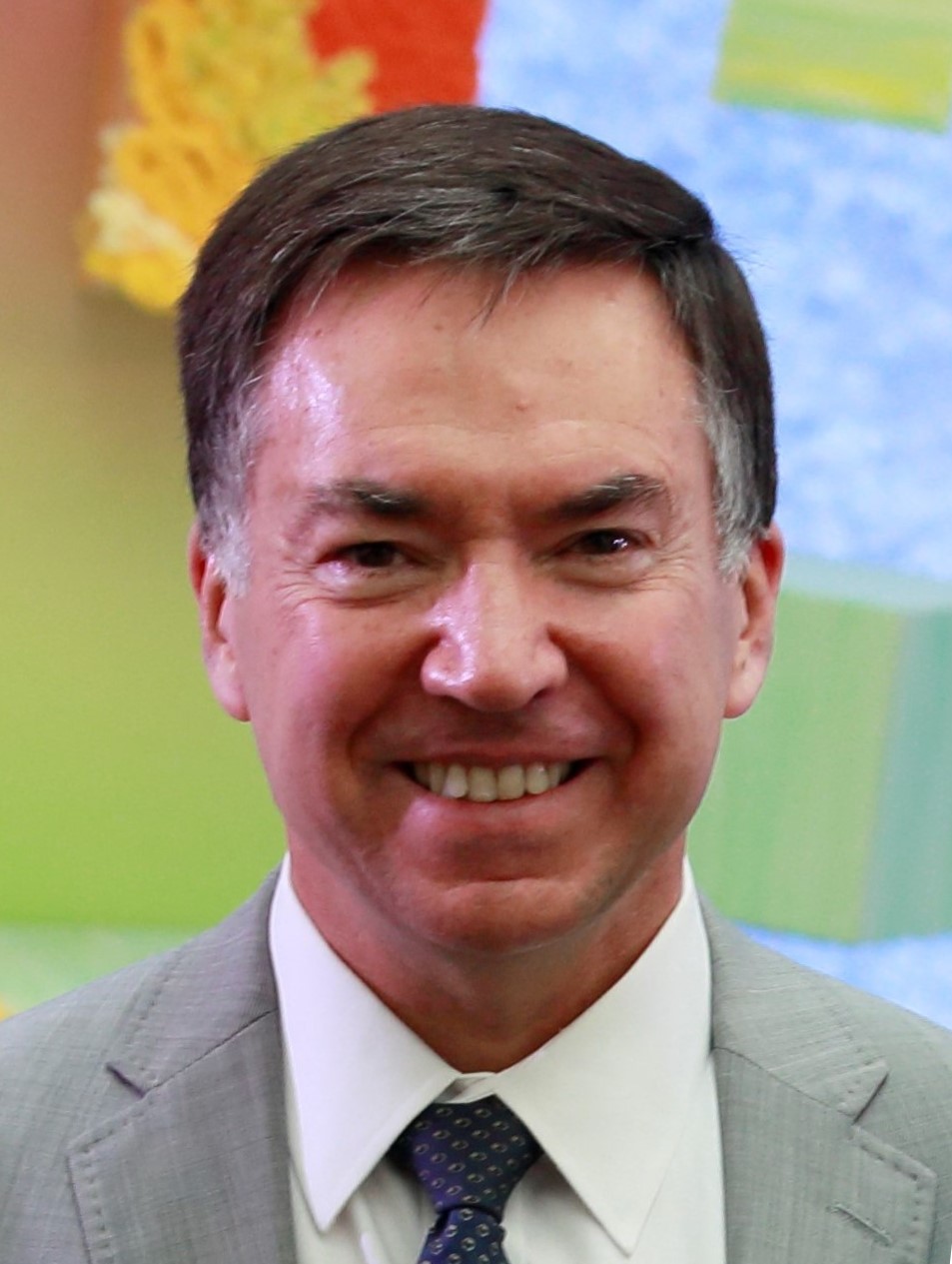 Associate Research Scholar

University of Florida

USA
H. Keith Florig is Associate Research Scholar in the Department of Information Systems and Operations Management at the University of Florida. His research addresses risk management and risk communication in social-technological systems. Dr. Florig's work has been published in Science, Risk Analysis, Journal of Risk Research, and Energy Policy. He teaches Risk and Crisis Management to MBA students at UF's Warrington College of Business.
"Influencing Homeowners' Hurricane Protection Decisions"
Florida homes can be hurricane fortified using retrofits such as storm shutters, but many lack such protection. We tested which of several risk communications might nudge people to purchase fortifications. We found that information about insurance discounts works better than individualized information about hurricane probability, potential damage, or recovery hassle.