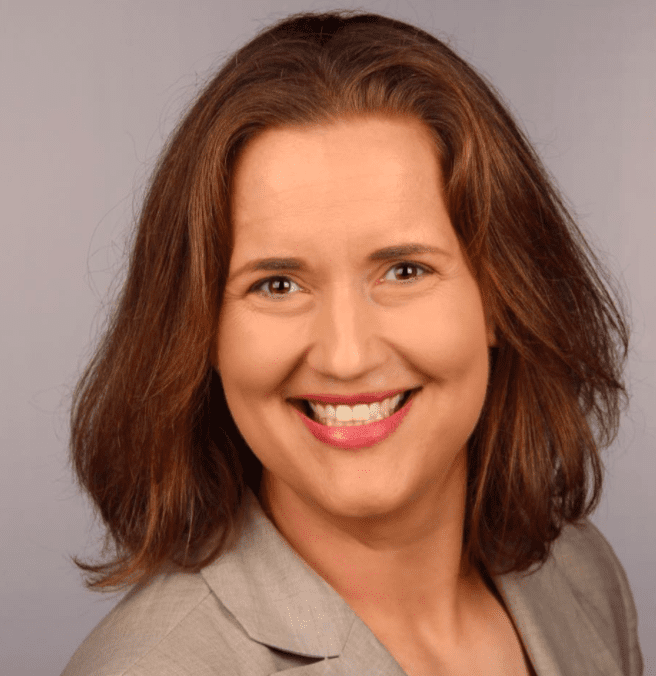 Assistant Professor

University of Louisville

United States
Karen Freberg (@kfreberg) is an assistant professor in Strategic Communications at the University of Louisville. In addition to this teaching experience, Freberg has presented at several U.S. and international research conferences, including ones in Australia, Brazil, China, Greece, Italy, Slovenia, Spain, Sweden, and The Netherlands.
Freberg is also a research consultant in social media and crisis communications and has worked with several organizations and agencies such as Firestorm Solutions, Hootsuite, DHS, CDC, National Center for Food Protection and Defense (NCFPD), Kentucky Organ Donor Affiliates, and the Colorado Ski Association. In 2015, Freberg was named as a Plank Educator Fellow where she was able to spend time at General Motors working with them on social media analytics and influencer relations. Freberg's research has been published in several book chapters and in academic journals such as Public Relations Review, Media Psychology Review, Journal of Contingencies and Crisis Management and Health Communication.  She also serves on the editorial board for Psychology for Popular Media Culture, Corporate Communication: An International Journal, Journal of Public Relations Research, and Case Studies in Strategic Communication (CSSC).
Before coming to the University of Louisville, Freberg earned a PhD in Communication and Information at the University of Tennessee in May 2011, and a Master's degree in Strategic Public Relations at the Annenberg School for Communication at the University of Southern California in August 2007. Freberg received her Bachelor's of Science degree in Public Relations at the University of Florida in August 2005.