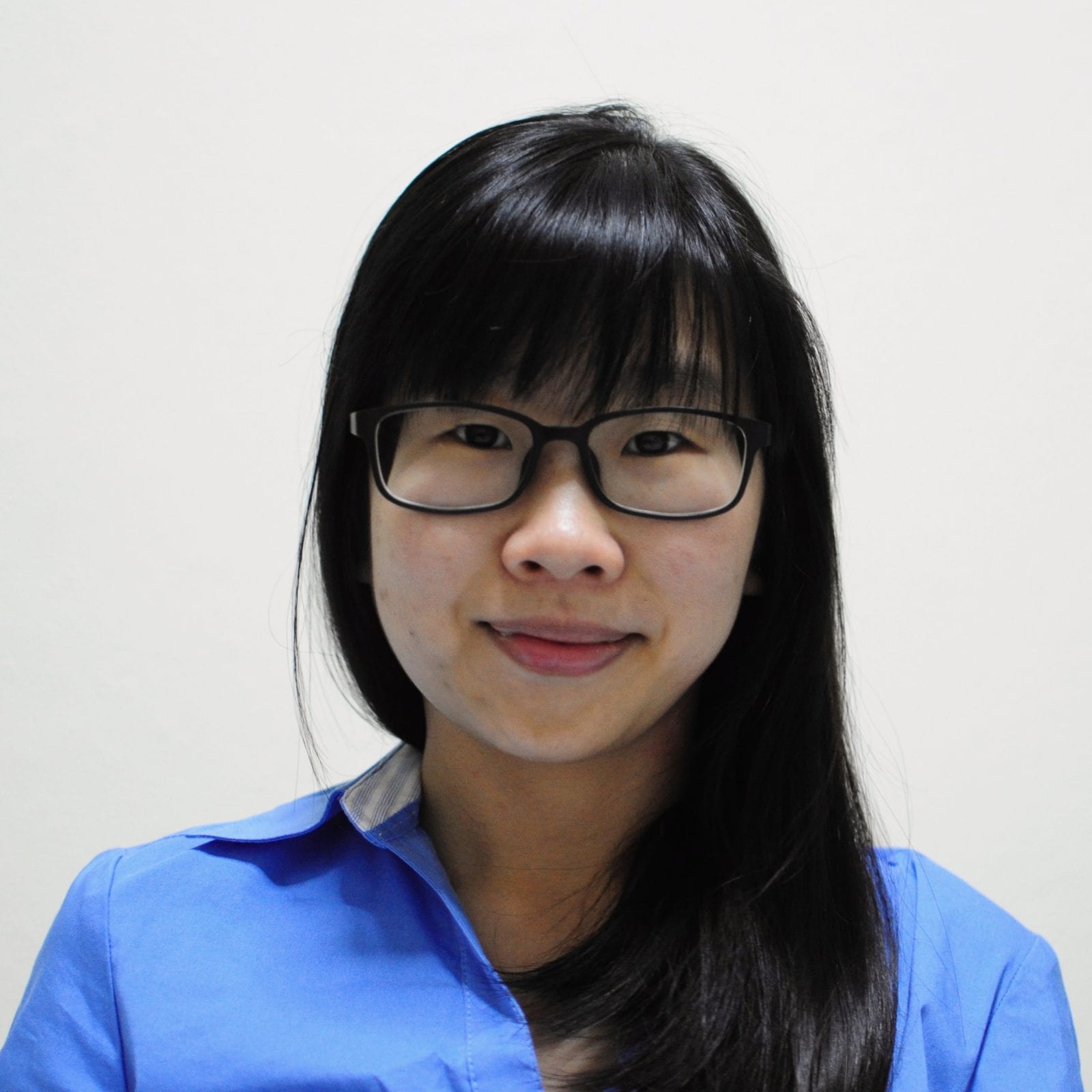 Student

University of Central Florida

United States
Nikki Fung is a graduate student in the corporate communications program at the Nicholson School of Communication and Media. She received a Bachelors of Science in Journalism from the University of Florida and previously worked as a magazine features writer in Singapore.
This isn't the Glue Factory: Tesco's Horse Meat Scandal
In Jan 2013, the Food Safety Authority of Ireland found horse and pig DNA in frozen beef burgers from several supermarkets chains in the UK. As the grocery store with the largest market share in Great Britain, the bulk of the spotlight fell on Tesco as the crisis unfolded.