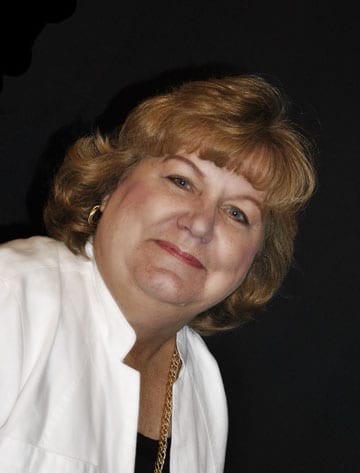 Director, School of Communication & Media

Kennesaw State University

United States
Dr. Barbara S. Gainey has served for six years as director of the School of Communication & Media at Kennesaw State University in Metro Atlanta, Georgia. She guided the school toward the development of four undergraduate majors and two graduate programs, serving nearly 1,700 students. Her teaching is in the area of crisis management, crisis leadership, and public relations. She has presented at national and international conferences and published in the areas of public relations, crisis management communication, and online education.
Columbine High School Shooting: A Look Back 20 Years Later
This presentation looks at how the Columbine High School shooting changed the way public schools and colleges responded to school shootings and other crisis events. Public schools and universities have often been on the front lines of crisis response in the public sector, and offer an approach that can be instructive for other organizations.