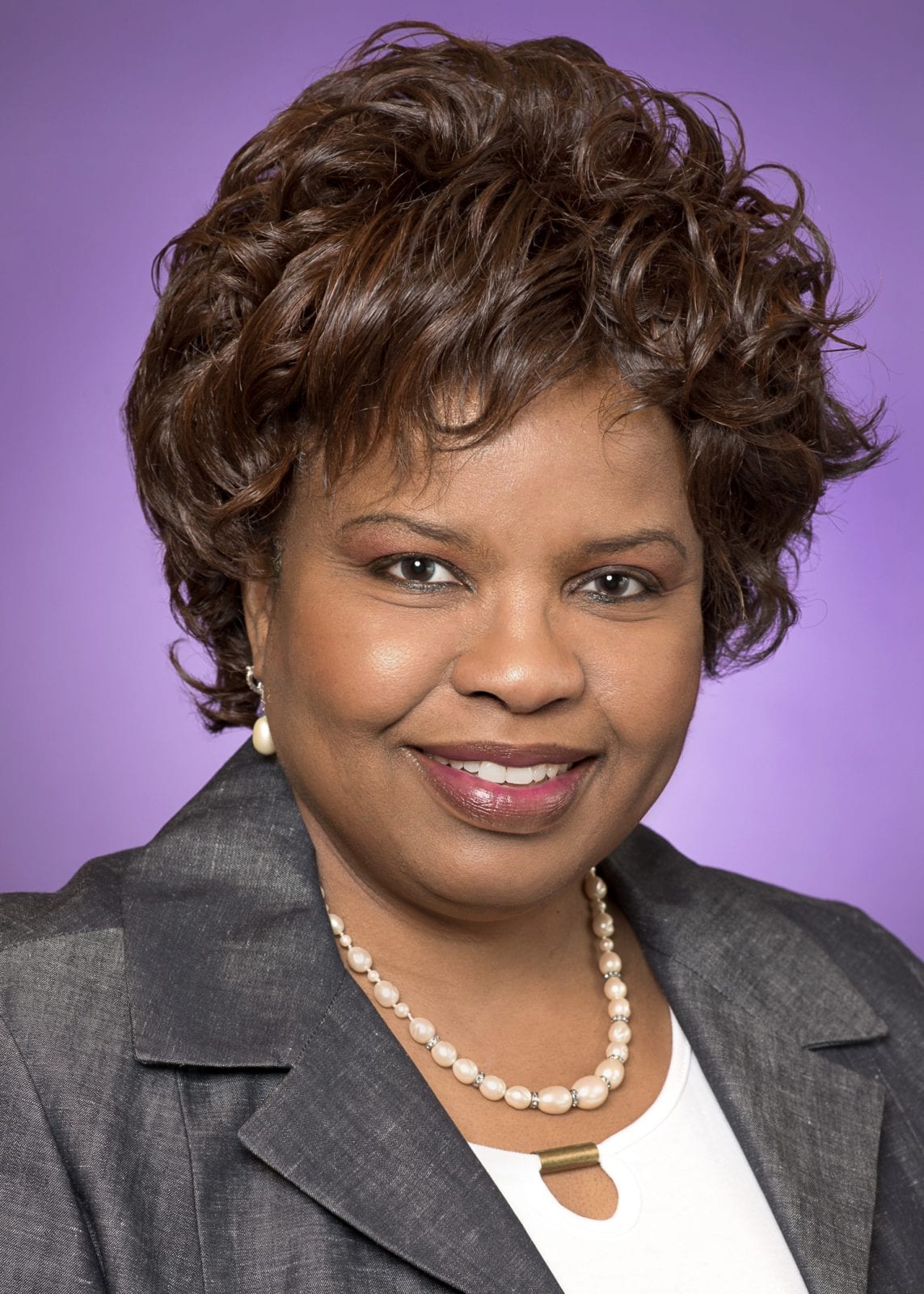 Associate Professor

Texas Christian University
Dr. Amiso George, APR, Fellow PRSA, is associate professor and former chair of the Strategic Communication Department at Texas Christian University, Fort Worth. She is the Public Relations Society of America's "2017 Educator of the Year." George directed the Public Relations program at University of Nevada, Reno, where she taught the first crisis communication course. A visiting professor at Swinburne University in Australia, she has worked as a crisis consultant in the United States, Nigeria, Australia and Malaysia. A Carnegie Fellow, she is the co-editor of three books, including Culture and Crisis Communication: Transboundary Cases from Nonwestern Societies (Wiley, 2017).
Culture centered corporate apologia: A review of strategies across three countries, USA, India and Nigeria
An apology may differ in different cultures. Using Hofstede's cultural dimensions theory, we analyze selected content of corporate apology strategies from three countries with distinct cultures: USA, India and Nigeria. We argue that culture plays a role in how apologia is conceived and manifested in corporate crisis communication responses.