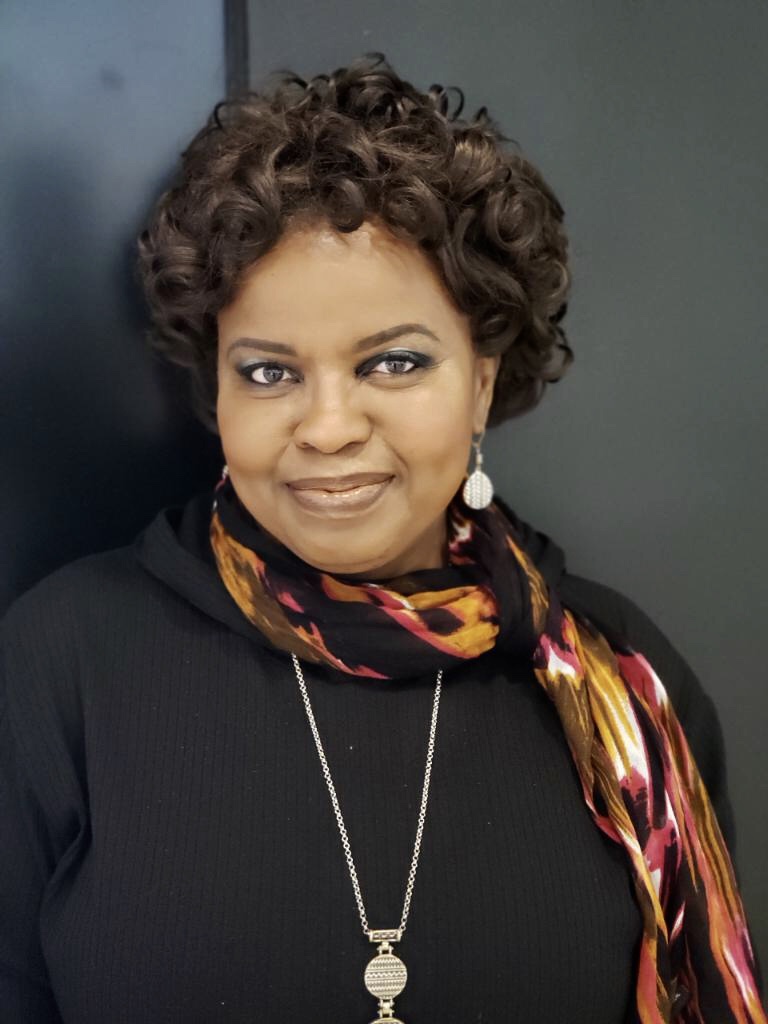 Associate Professor

Texas Christian University

USA
Dr. Amiso George, APR, Fellow PRSA, is associate professor and former chair of Strategic Communication department at Texas Christian University, USA. A Fulbright scholar, she is the Public Relations Society of America's "2017 Educator of the Year" and received ICRC's 2017 Bridge Award for Excellence in Strategic Communication Research. George developed the first crisis communication course at the University of Nevada, Reno. She consults and teaches in the United States, Nigeria, Australia and Malaysia, and has been quoted many times in the media. She is co-editor of three books, including Crisis Communication: International Perspectives on Hits and Misses (Routledge, 2012) and Culture and Crisis Communication: Transboundary Cases from Nonwestern Societies (Wiley, 2017). Email: a.george2@tcu.edu. Twitter @Tampriye
"Diplomacy as a crisis communication strategy: The case of MTN group and the Nigerian government"
When non-adherence to the laws of a host country results in a crisis, the consequences on the errant company is harsh. South Africa-owned telecom company, MTN, learned that lesson. We examine how MTN used diplomacy and lobbying to mitigate a crisis that threatened the relationship between Nigeria and South Africa.
"A Tale of Two Police Killings: How Fort Worth and Dallas Responded to Killings that garnered International Attention"
Fort Worth and Dallas city leaders responded differently to police killings of African Americans. Fort Worth Mayor Betsy Price and Police Chief Ed Kraus were commended, but not Dallas Mayor Mike Rawlings and Police Chief Renee Hall. Using rhetorical theory, we analyze the rhetoric of the leaders and offer recommendations.
"Mariana ever again? Brazil's Bromadinho dam bust says otherwise. Why crisis communication must match action"
Why should stakeholders believe what an organization says when its actions are diametrically opposite its rhetoric? We use the Brumadinho dam collapse, Brazil's worst dam disaster, as a case to illustrate the contradictions between the government and the mining company's rhetoric and their actions, and the lessons for crisis communicators.