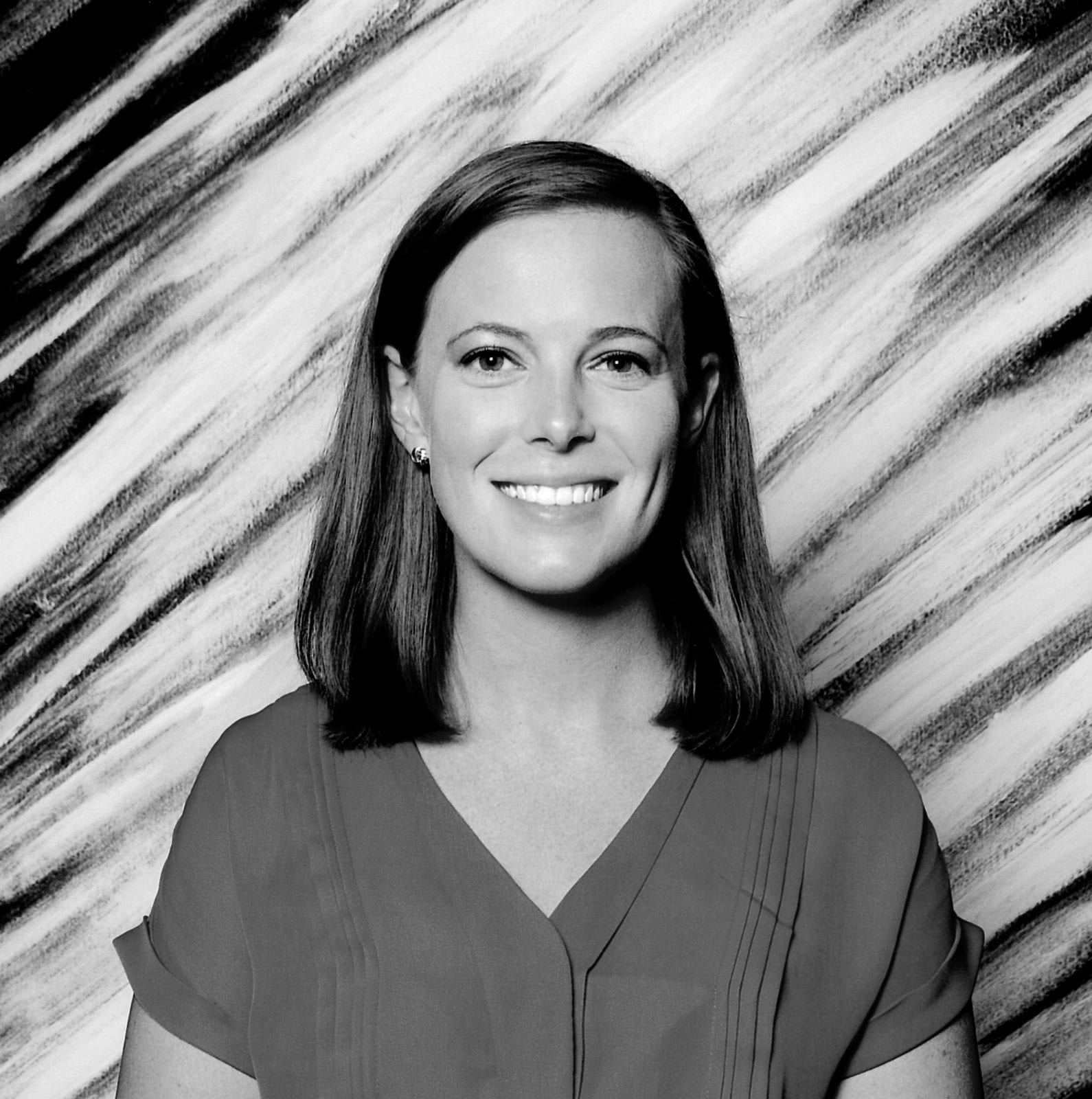 Assistant Professor

Morehead State University

United States
Dr. Morgan Getchell, PhD, is an assistant professor in the School of English, Communication, Media, and Languages at Morehead State University. She completed her PhD at the University of Kentucky where her research focused on the areas of risk and crisis communication. Her dissertation focused on the West Virginia drinking water contamination of 2014. Her most recent work is funded by a grant from the USDA.
Information Seeking Behaviors Following a Livestock Disease Outbreak
This research reveals more about the information seeking behaviors of audiences during a livestock contamination event. By gaining deeper understanding about the type of information audiences seek and where and when they go to find said info, we as crisis communicators can bridge the gap and improve our messaging strategies in future outbreaks.