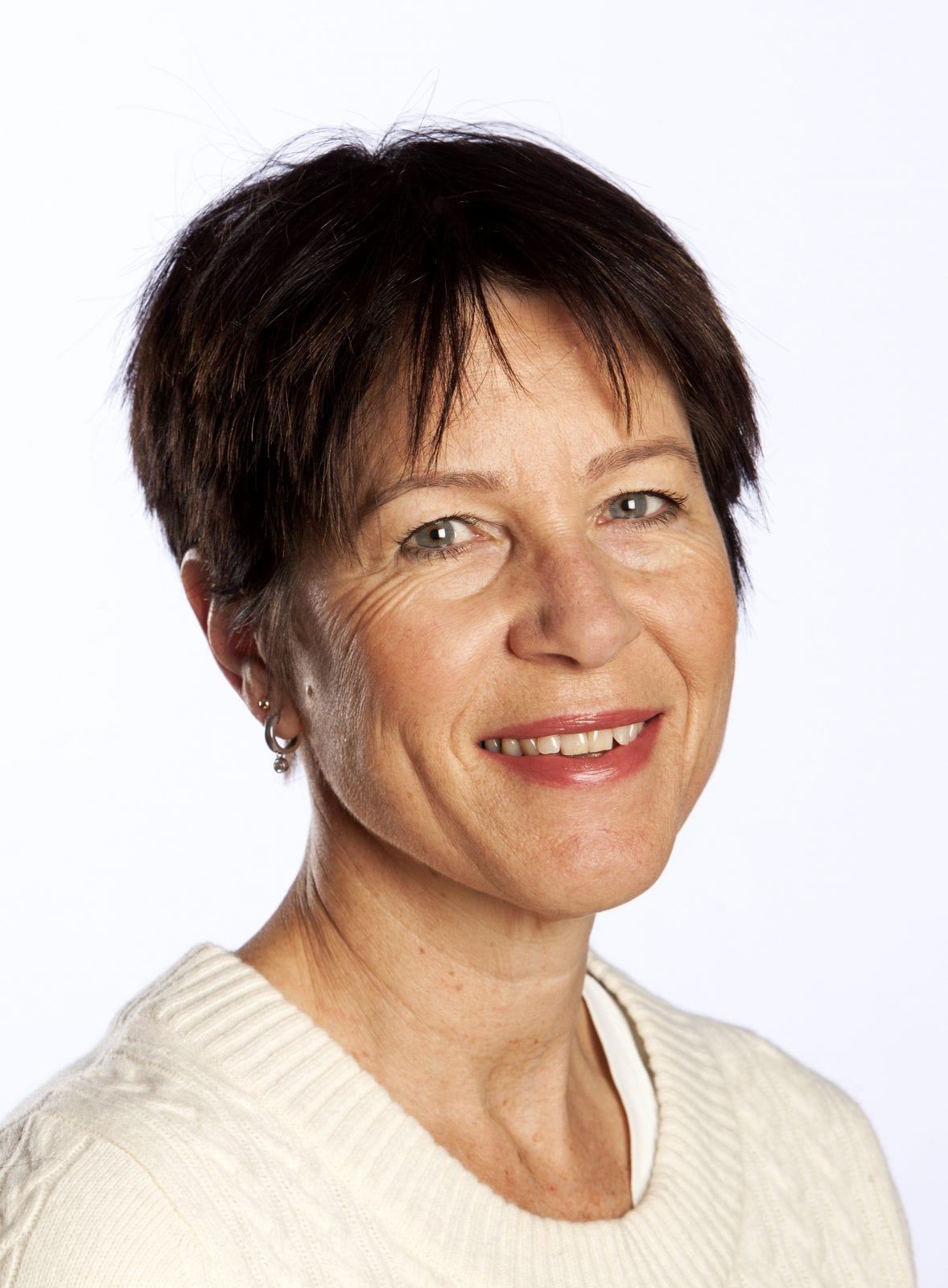 Associate Professor

University of Gothernburg
Marina Ghersetti is Associate Professor at the Department of Journalism, Media and Communication, University of Gothenburg. Her main research area is Crisis Communication, and she has participated in a number of international and Swedish research projects focusing the impact of digital technology and social media on communicational practices among the public, authorities and journalists during major social and natural crises. She is presently involved in a four-year project about the reciprocal relationship between crisis communication and societal trust. Her other scientific fields of interest are political communication and journalism culture.
Alarming news: Effects of push notifications on people's emotions and secondary crisis communication
Building on an experimental vignette survey study with 2,600 Swedish participants the presentation highlights some major results concerning the effect of alarming news on feelings of concern, and secondary communication behavior. In short, those who know the least about what has happened, are most anxious and communicate the most.