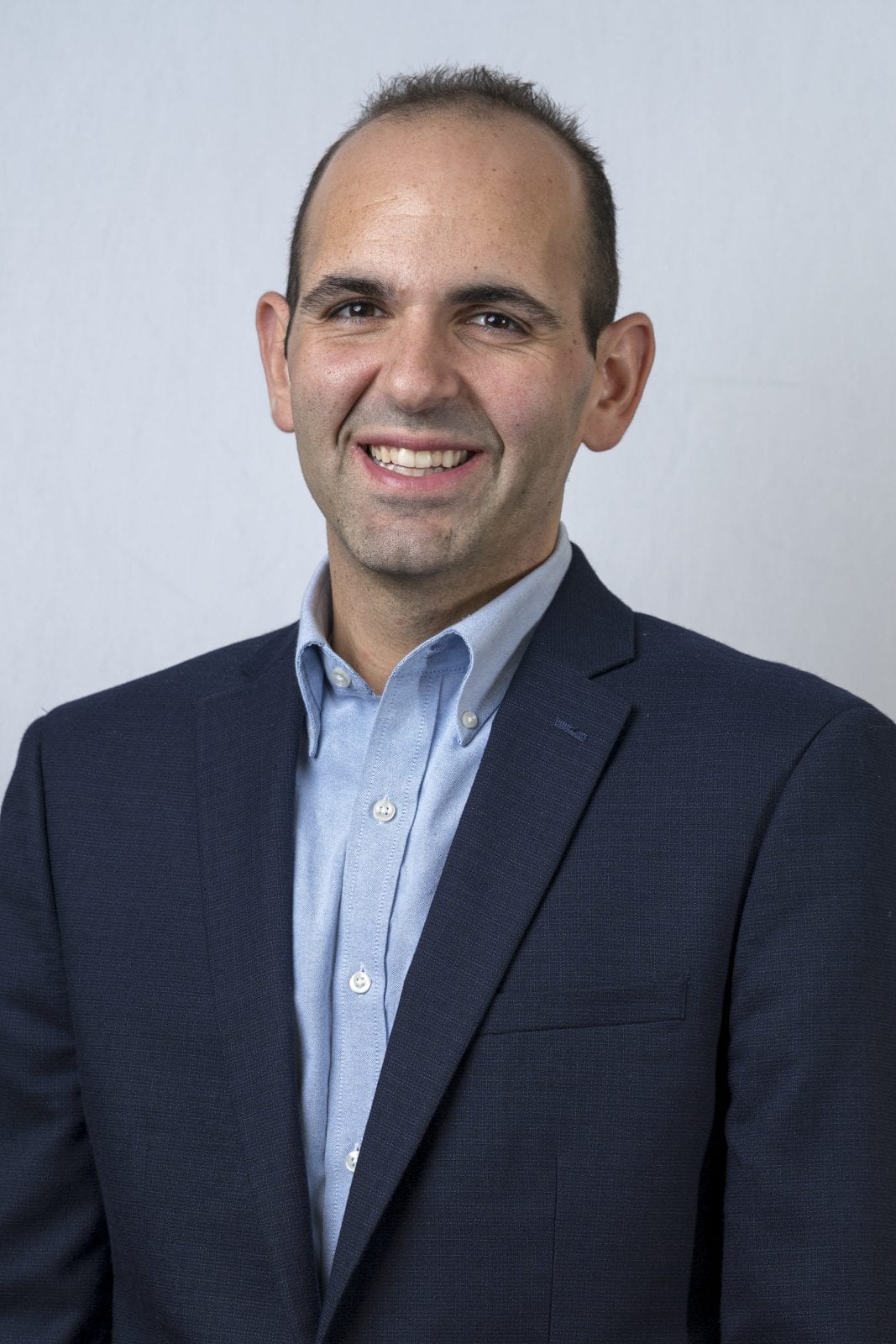 Director of Leadership Development and Research, Rutgers Center for Organizational Leadership

Rutgers University

United States
Ralph A. Gigliotti, Ph.D. is Director of Leadership Development and Research in the Rutgers University Center for Organizational Leadership, where he oversees a portfolio of faculty and staff leadership development initiatives and leads research efforts focused on leadership, communication, and crisis in higher education. He is a part-time lecturer in the Department of Communication and associate faculty member in the Ph.D. Program in Higher Education at Rutgers University. Ralph is the co-author of A Guide for Leaders in Higher Education: Core Concepts, Competencies, and Tools and Leadership: Communication and Social Influence in Personal and Professional Settings.
Understanding crisis and crisis leadership in the context of higher education
Based on a content analysis of nearly 1,000 news articles from higher education news outlets, coupled with semi-structured interviews with nearly 40 senior university leaders, this presentation will introduce a taxonomy of relevant crisis types and a communication-centered model for understanding the dynamics of crisis leadership in higher education.