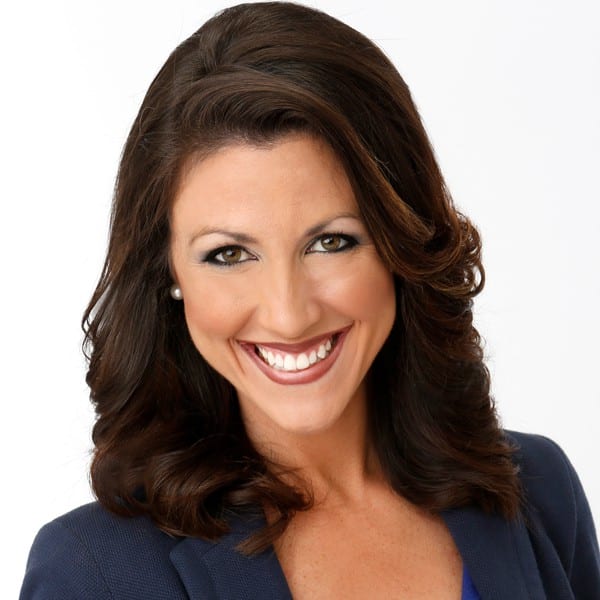 Since joining ABC News in 2013, Gonzalez has traveled to cover some of the biggest stories in the world including the deaths of Fidel Castro and Nelson Mandela, the Paris terror attacks, the 2013 Papal conclave at the Vatican, and the unrest in Ferguson, Missouri.
Gonzalez previously worked as a reporter and fill-in anchor at WABC. She joined the number one station in New York from WPTV in West Palm Beach, FL where she was a reporter and weekend anchor. Gonzalez began her journalism career as an anchor/reporter for News 12 The Bronx in New York.
One of Gonzalez's most memorable assignments was reporting on the devastating earthquake in Haiti. She was one of the first reporters to land in Port-au-Prince to report on the disaster and its aftermath, and has returned to Haiti numerous times, acting as her own videographer and editor, covering the slow recovery and the cholera outbreak in the region. Gonzalez was born in Denville, NJ but grew up in Port Orange, FL. She is a proud graduate of the University of Central Florida, where she majored in political science and broadcast journalism.