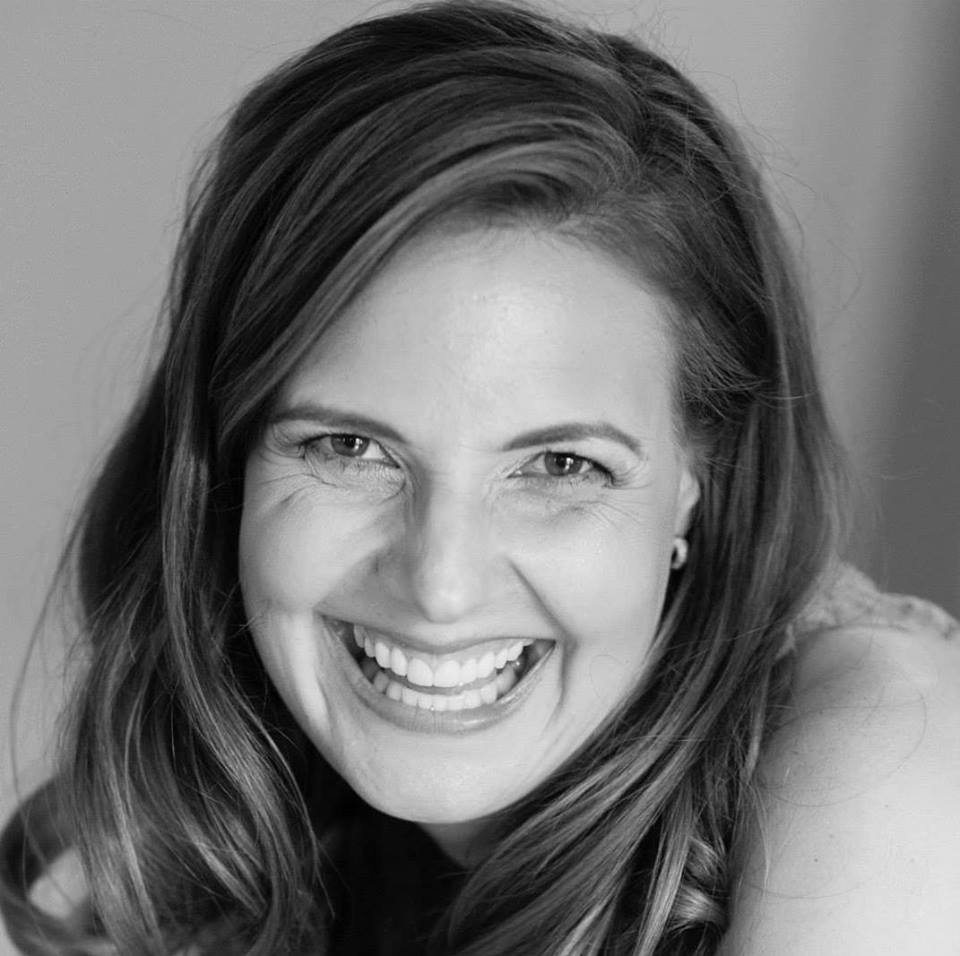 Consultant

Pepperdine University
Ingrid has over 15 years of business consulting and management expertise. After working for large organizations such as Citibank, Credit Suisse, and Salesforce.com, she decided to further her MBA studies with a degree in Strategic Communications. Over the past two years at Pepperdine University, she has focused her studies in Organizational Communications and plans to continue her consulting work, but with a focus on the written word.
Targeting Internal Publics During the 2014 Ebola Outbreak: An Analysis of Kaiser Permanente's Crisis Communication Strategy Applying Weick's Sense-Making Model and The Human Resources Approach
When the Ebola virus landed on American shores in 2014, every hospital in the country was required to create provisions and procedures to protect the employees. This case study details the organizational communication guidelines and sequence of events as the CDC (Center of Disease Control) became involved.