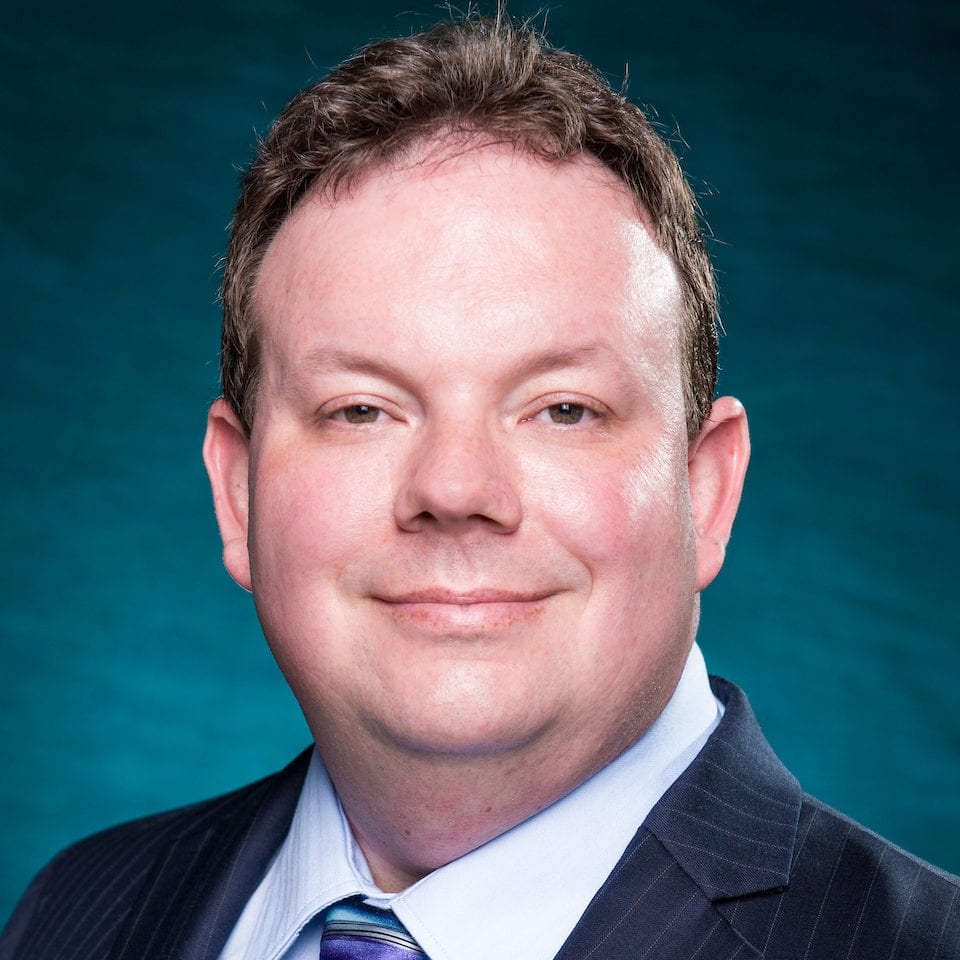 Emergency Manager/ part-time graduate school faculty

University of North Carolina Wilmington
Eric Griffin is the Emergency Manager and Part Time Graduate Faculty member at the University of North Carolina Wilmington. Eric has been in his present position for five years. He has 20 years of experience in emergency services in government and higher education. Eric is a Certified Emergency Manager at the international and state levels and holds a Masters of Public Administration from North Carolina State University. Eric was the Exercise Director for the 11- campus Hurricane Zephyr exercise.
Bridging the Culture Gap between Higher Education, Emergency Management, and the Community: Forging Partnerships through Hurricane Zephyr
This presentation highlights the new partnerships forged through the two-year planning process of Hurricane Zephyr between campus units and entities that do not normally interact. This presentation reviews the lessons learned from these partnerships that are being implemented in future risk and crisis communication plans.