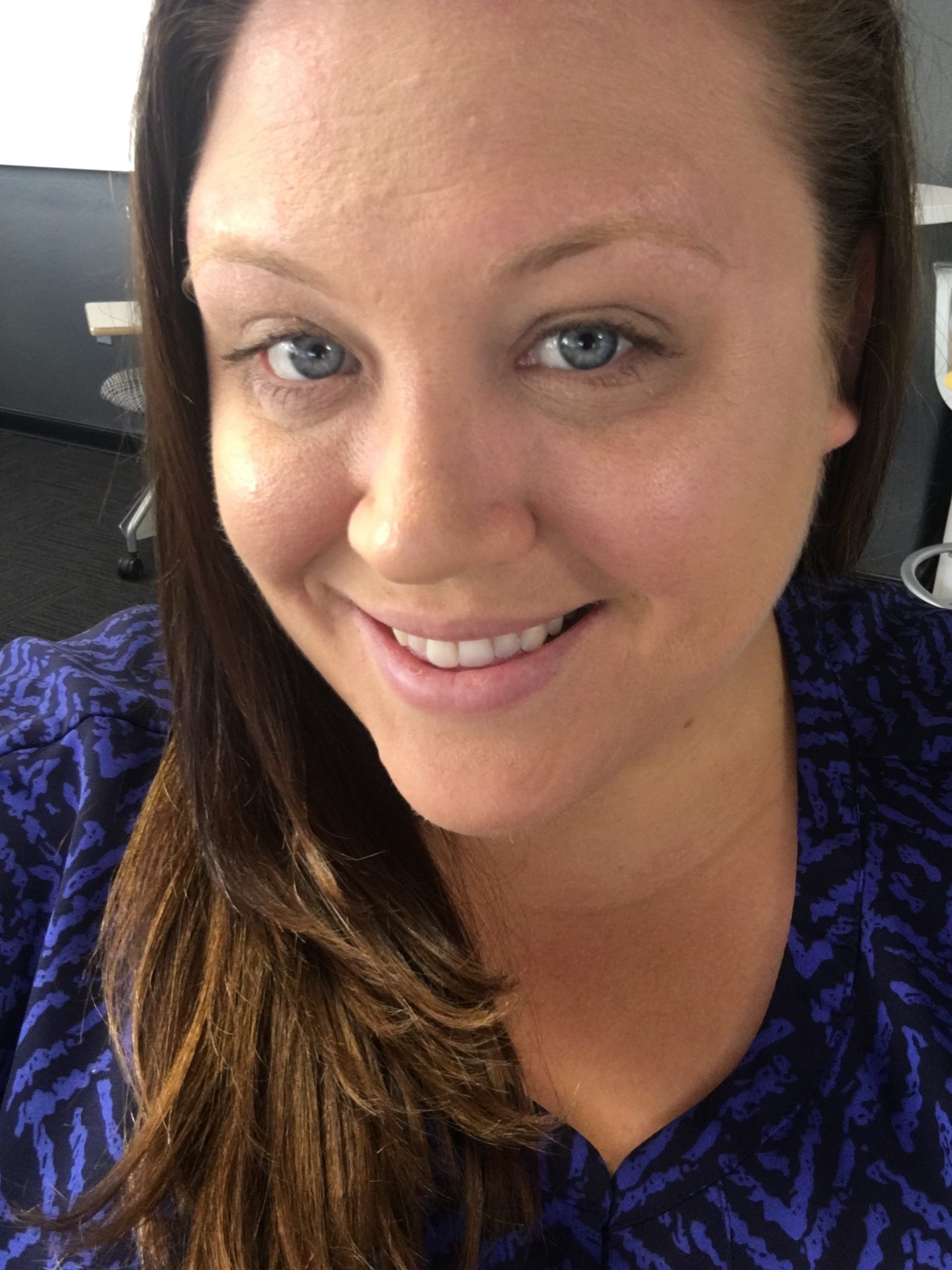 First Year Doctoral Student

University of Central Florida

USA
I am a first year doctoral student in the Strategic Communication program at the University of Central Florida. I have a Master of Education in Reading Education and an MA in Communication, with a passion to implement change in the educational setting via risk and crisis communication strategies. My research focusing on gaps in active shooter teacher training was presented at the Leeds Crisis 6 conference in 2019 and continued research will be presented at ICA in May.
"The unacceptable rise: Toward reducing active shooter events through the identification of risk communication gaps in teacher training"
Mass shootings have become a global crisis. Consequently, debates are ongoing about how to mitigate them. Suggestions range from placing more stringent restrictions on guns to providing more mental health counseling. What is less well-known is what risk factors may signal potential perpetrators. This study begins to fill that void by focusing on active school shooters and the potential risk factors to watch for to possibly avoid manifestation of the risk into a crisis event.