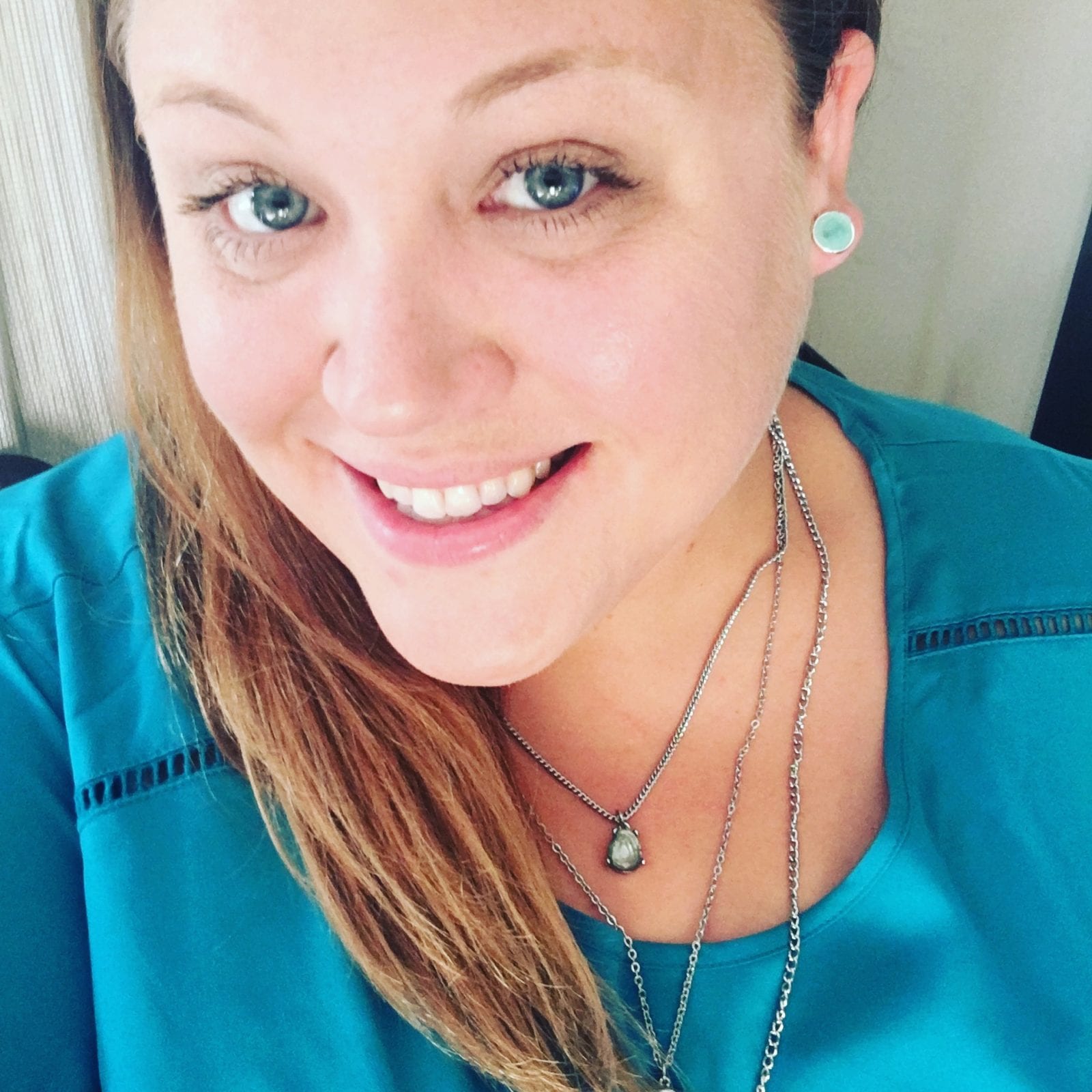 Student

University of Central Florida

United States
I am in my 4th semester of the Communication MA program at the University of Central Florida. This will be my first conference as a presenter, and I am extremely excited. I take great passion in instructional, risk, and crisis communication research. Upon graduation, I aspire to continue my education and obtain a Ph.D. in Communication. Ultimately, I hope to become a research professor.
Ford Motor Company and the Economic Crisis of 2008
During the 2008 Economic Crisis, the automobile industry faced an extreme loss. However, Ford Motor Company was the only automobile company that made it through the crisis without needing government bailout funding. My presentation dives into how Ford was able to so and make it out of the crisis on top of the automobile industry.