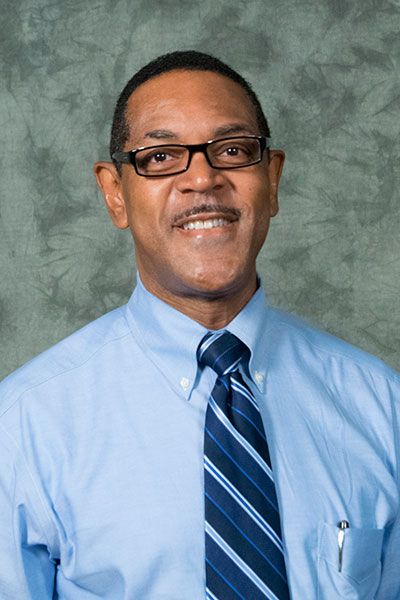 Assistant Professor of Corporate Communication

Penn State University - Abington

USA
Melvin Gupton, PhD is an Assistant Professor of Corporate Communication at Penn State University – Abington near Philadelphia where he teaches courses in risk and crisis communication, among others. His research interests include strategic communication, issue management, and crisis communication. He has been published in the International Encyclopedia of Organizational Communication, among others. Pending scholarship includes an examination of mass shootings and data breaches. The majority of Gupton's professional career has been in the government sector having served as a mayoral appointee with two administrations in Detroit. Dr. Gupton is a graduate of Wayne State University in Detroit, Michigan.
"Image repair and accusations of discrimination at Founders Brewery: Outlining the contours of a crisis genre"
Accusations of discrimination are ubiquitous and, if not managed strategically, can threaten an organization's very existence due to external pressures from its publics and unfavorable media coverage. This presentation examines such a case involving Michigan's largest craft brewery, which was embroiled in a firestorm of controversy for over a year.