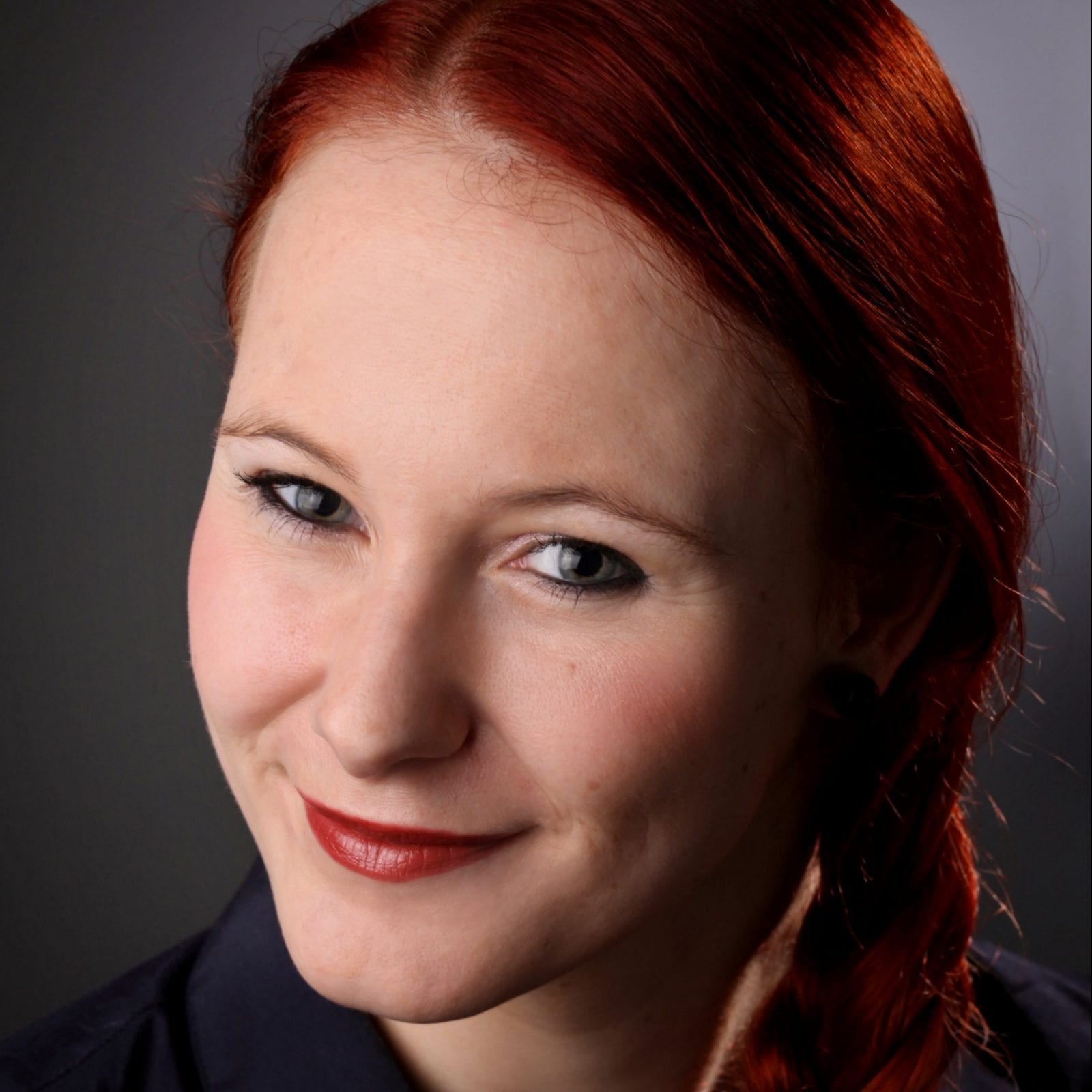 Research Assistant

German Police University
Annika Hamachers, M.A., studied communication and media research, psychology, and German philology at the University of Münster in Northern Germany. From 2012 until 2016 she stayed at her Alma Mater as a research assistant. Since 2017 she is sharing a research assistant position at the Department of Communication at the German Police University and the Institute for Interdisciplinary Conflict and Violence Research (IKG) at the University of Bielefeld where she supports the project 'X-SONAR' that targets jihadist and right-wing extremism on the Internet. Annika's research interests focus the study of media effects, social media, counter-terrorism, and police legitimacy.
From coercion to communication. A cross-national comparison of online strategies to establish 'interpretational sovereignty' in the context of policing.
The police must develop strategies to position themselves within the realm of new (social) media to claim and sustain interpretational sovereignty with regard to policing tactics and strategies. This talk discusses the notion of 'interpretational sovereignty' in the context of law enforcement as employed in the U.S. and Germany.