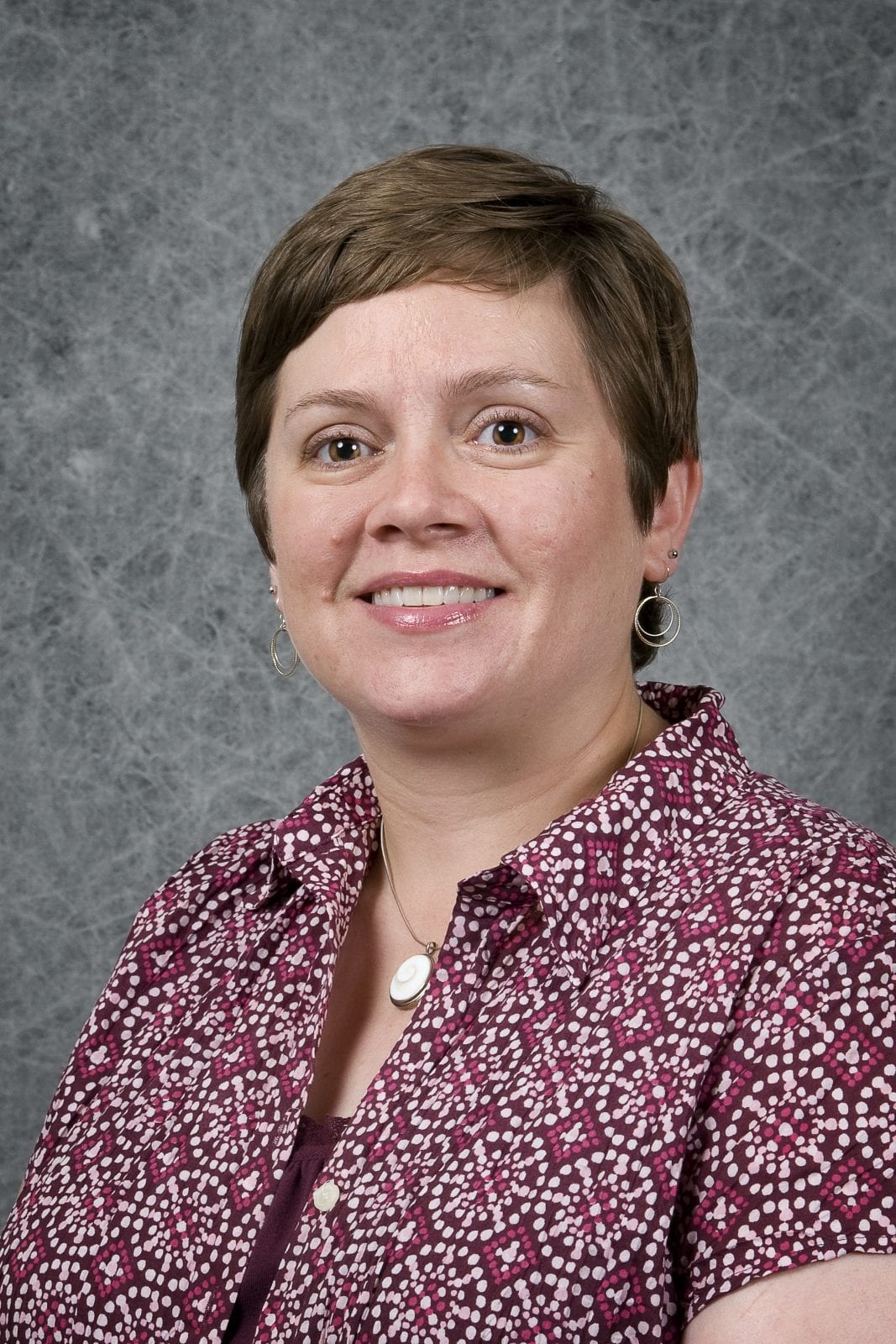 Associate professor

The University of Alabama

United States
J. Suzanne Horsley, Ph.D. (UNC-Chapel Hill), is an associate professor in the Department of Advertising and Public Relations at The University of Alabama and a scholar in the Plank Center for Leadership in Public Relations. Her research focuses on crisis and disaster communication in the public and nonprofit sectors. Prior to teaching, Suzanne was a PR practitioner in Virginia state government and university settings. She volunteers with the American Red Cross in disaster public affairs as a national spokesperson and trainer.
The National Park Service Shutdown: Extending the Government Communication Decision Wheel for Crises
This case study analyzed official communications following the closure of the National Park Service during the 2013 U.S. federal government shutdown. Using the Government Communication Decision Wheel, a comprehensive model of government communication, this case offers the first application of GCDW in the context of a crisis event.