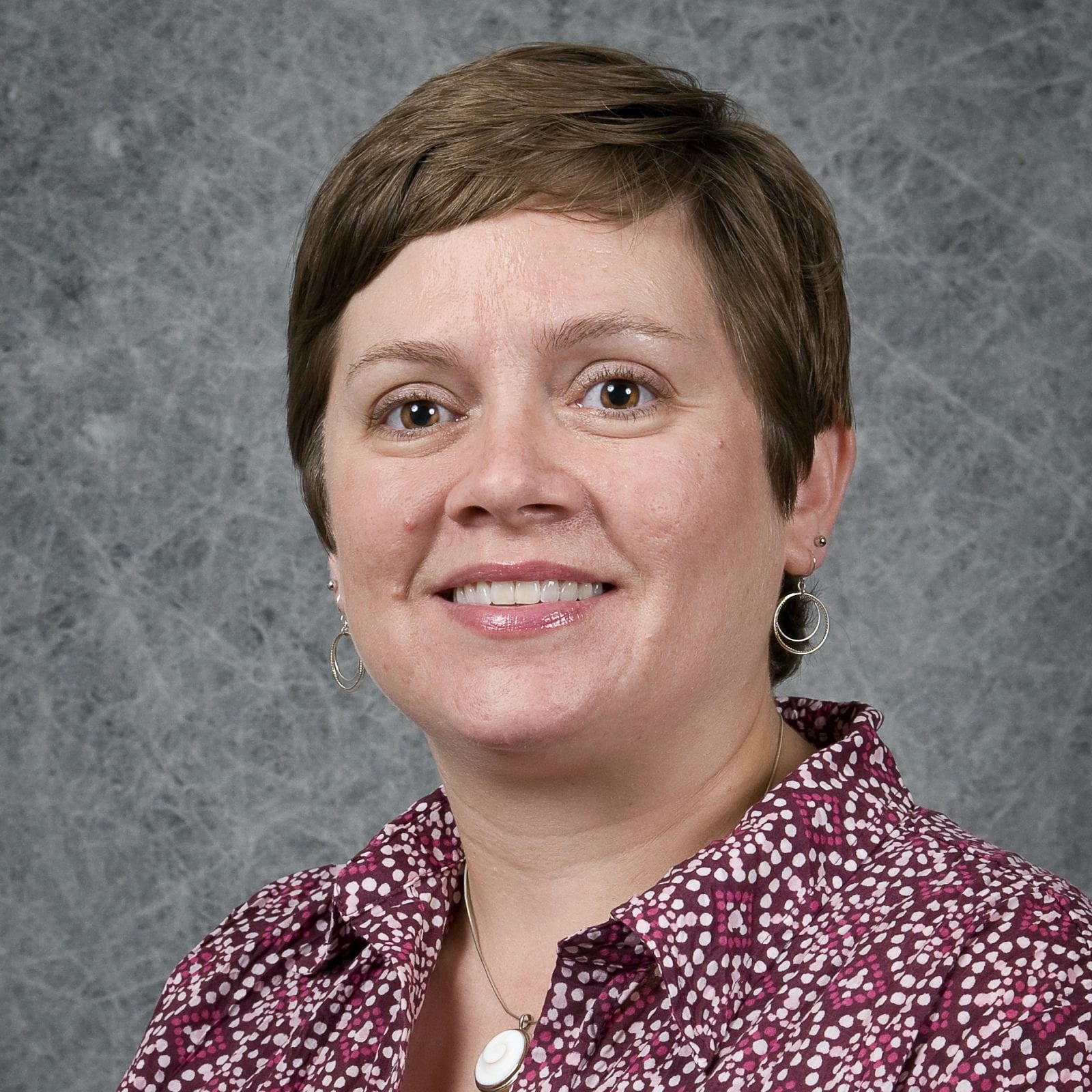 Associate Professor

The University of Alabama
J. Suzanne Horsley, Ph.D., is an associate professor in the Department of Advertising and Public Relations at The University of Alabama. She is also a Scholar in the Plank Center for Leadership in Public Relations. Her research focuses on crisis and disaster communication in the public and nonprofit sectors. Also a long-time Red Cross volunteer, Suzanne's work in disaster communication has been recognized nationally, including being named a White House Champion of Change in 2012.
Presentation 1
The Ethics of an Oil Spill: An Analysis of Joint Information Center Statements After the Deepwater Horizon Explosion
This study explores the U.S. government's communication during the response to this fatal disaster from an ethics perspective. Qualitative analysis found that communication was conducted in an open, ethical manner, with few exceptions. Conflicts emerged, however, that may have compromised ethical standards.
Presentation 2
Analysis of the 2002 D.C. Sniper Case: Toward a Response Typology for Threats to Public Safety
This paper examines the communications made by law enforcement agencies during the 2002 D.C. sniper case to test existing crisis communication typologies. The authors propose a public safety crisis communication typology that fills a gap in the existing literature that does not take into account organization type or goals.