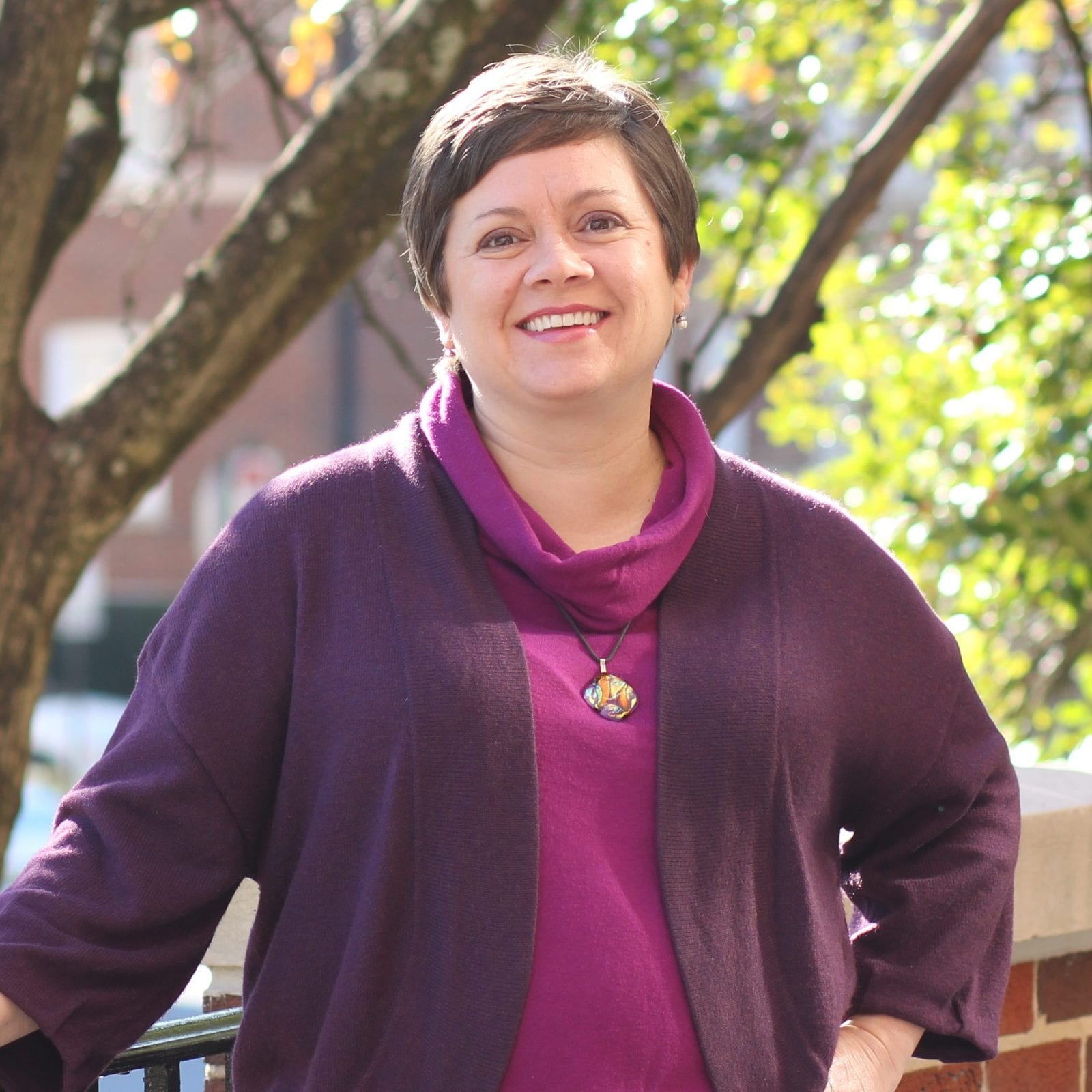 Associate Professor

Department of Advertising and Public Relations, University of Alabama

United States of America
J. Suzanne Horsley, Ph.D. (UNC-Chapel Hill), is an associate professor in the Department of Advertising and Public Relations at The University of Alabama. She is also a Scholar in the Plank Center for Leadership in Public Relations. Her research focuses on crisis and disaster communication, primarily in the public and nonprofit sectors. Her work has been published in several journals such as Communication Theory, the Journal of Public Relations Research, and the International Journal of Qualitative Methods, as well as in books such as the Handbook of Crisis Communication and Public Relations in the Nonprofit Sector: Theory and Practice.
She teaches undergraduate and graduate courses in crisis and emergency management, public relations, persuasion, and qualitative research methods. In 2012, Suzanne was named PR Educator of the Year by both the Public Relations Council of Alabama (PRCA) and the Southern Public Relations Federation (SPRF). Prior to teaching, Suzanne was a PR practitioner in Virginia for 10 years, primarily in state government and university settings.
Suzanne's work in disaster communication, both academic and in practice, has been recognized nationally. In September 2012 she was named a White House Champion of Change for her work with the American Red Cross and for her incorporation of service learning in her classes. Suzanne has volunteered with the American Red Cross since 2005 and worked in national-level disaster public affairs assignments such as the 2009 Presidential Inauguration, spring floods in North Dakota, fatal flash floods in Arkansas, deadly tornado outbreaks in Alabama, and tornadoes and flooding in Texas. She also has done training and consulting for the Red Cross and other nonprofit organizations. Her work during the 2011 Alabama tornado response was also recognized with the Volunteer of the Year award from the American Red Cross West Alabama Chapter, the Community Service Award from the PR Division of the Association for Education in Journalism and Mass Communication (AEJMC), and an Award of Excellence from the PRCA Medallion Awards.
"I Wish Someone Told Me Not to be Ashamed": Mental Health Challenges for Communicators in Large-Scale Disasters
Learning Objectives:
Learn the history of mental health support in disaster response organizations.
Understand the implications of emotional health challenges while working a large-scale disaster, particularly for those who must communicate with the media and public.
Learn how leaders can recognize the signs of mental distress among disaster communicators and what they can do to help.
Experienced disaster communicators know there are times when the sheer size or magnitude of a disaster response is so overwhelming that the event takes a toll on their mental health. However, the mental health challenges of disaster communicators is a topic that has been rarely addressed in academic or trade literature. While crisis communication books focus on how to effectively communicate in a disaster setting, there needs to be more attention placed on the unique personal challenges that communicators face while making strategic decisions under severe emotional distress. Using information from interviews with disaster communicators and disaster mental health workers, this presentation will illustrate some of the emotional obstacles that communicators have encountered and describe ways to manage those challenges before, during, and after a disaster response.