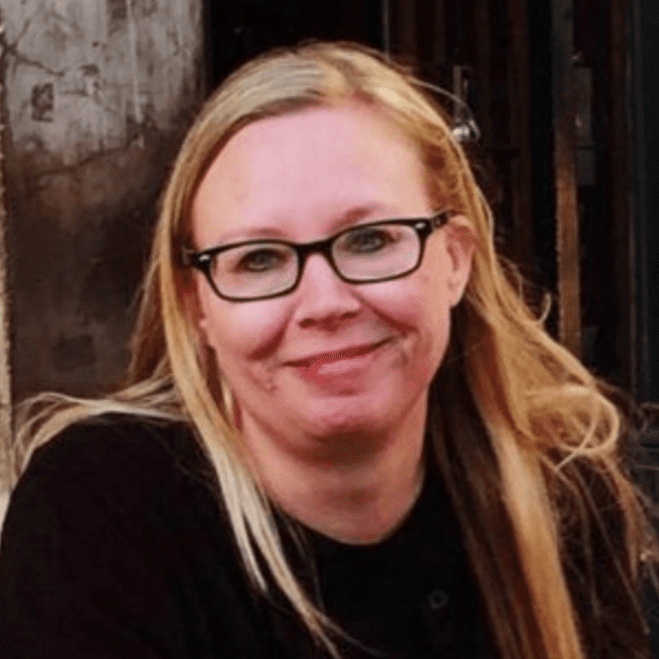 Associate Professor

Kennesaw State University
Amber L. Hutchins (Ph.D., The University of Utah) is an Associate Professor and Assistant Director of Digital and New Technologies in the School of Communication and Media at Kennesaw State University in Kennesaw, Georgia. She is the co-editor of Public Relations and Participatory Culture: Fandom, Social Media and Community Engagement. Her research interests include social media for strategic communication, and the intersection of public relations and journalism ethics.
The Ethics of an Oil Spill: An Analysis of Joint Information Center Statements After the Deepwater Horizon Explosion
This study explores the ethical implications of U.S. government's communication response to this fatal disaster. Of particular relevance is the implementation of the joint information center (JIC) to manage communication from both governmental & nongovernmental entities involved. The authors present recommendations for ethical decision making by JIC communicators.