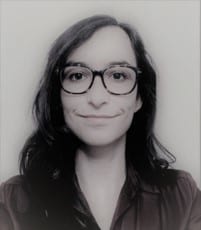 Affiliate Researcher

National Consortium for the Study of Terrorism and Response to Terrorism, University of Maryland
Irina Iles received her Ph.D. from the University of Maryland. She is currently working on her MPH in biostatistics and epidemiology at Johns Hopkins Bloomberg School of Public Health. Irina's research falls largely under the areas of risk perception, affect and emotion, and risk and health communication.
Decision making under uncertainty: How National Weather Service forecasters decide to warn