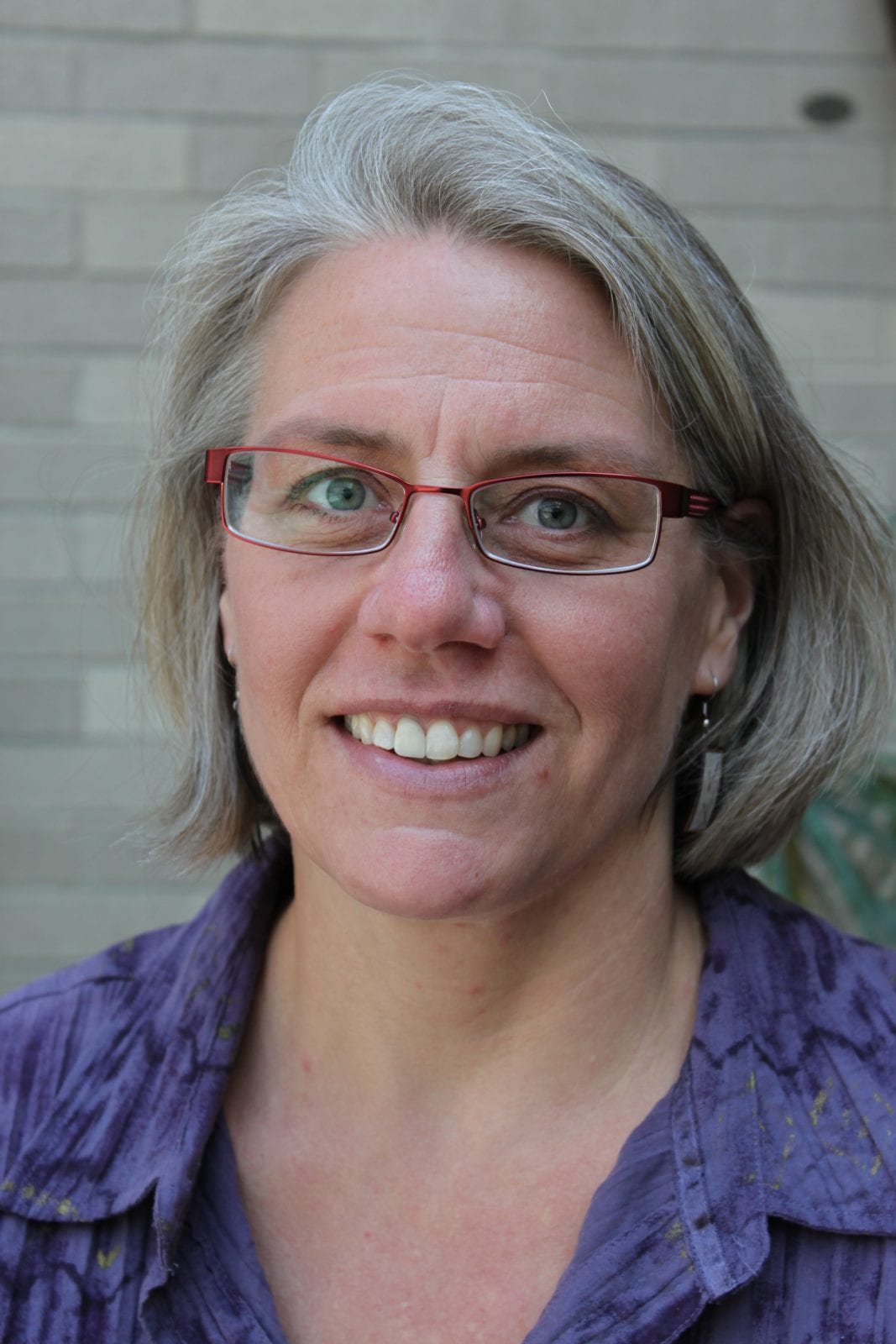 Associate Professor

State University of New York

United States
Kirsten Isgro is an Associate Professor in communication studies at the State University of New York in Plattsburgh. Her academic interests include critical cultural studies; media, religion and culture; and health communication. She has worked with the Columbus (Ohio) Urban League, the National Assault Prevention Center, and the Ohio Coalition on Sexual Assault. She has served as an educational coordinator for the AIDS Services for the Monadnock Region in New Hampshire and later coordinated professional workshops on gender and sexual health issues across New England for educators and health providers for Planned Parenthood of Northern New England. As a Woodrow Wilson research fellow, she worked with the International Women's Tribune Centre (IWTC) in New York City, where she monitored and researched United Nations and non-governmental organization activity, particularly those focusing on HIV/AIDS and women and disarmament issues. She also participated in the United Nations' Fourth World Conference on Women 1995 in China and the 2005 follow-up session in New York City. For the last five years she has served on the Patient and Family Advisory Council for Vermont Children's Hospital affiliated with the University of Vermont Medical Center in Burlington, Vermont.
Dr. Isgro is the co-editor of the Mothers in Academia anthology that explores the ways in which women as mothers are reshaping the cultural and intellectual dynamics of higher education (Columbia University Press, 2013). Other publications include chapters in  Communication and the Global Landscape of Faith, Women and Children First: Feminism, Rhetoric and Public Policy and Fundamentalisms and the Media: Histories, Mediations, and Locations. She also has journal articles in Women and Language, The European Journal of Cultural Studies, College Teaching, Feminist Media Studies, and Journal of Homosexuality. To read some of Dr. Isgro's publications visits: https://plattsburgh.academia.edu/KirstenIsgro.