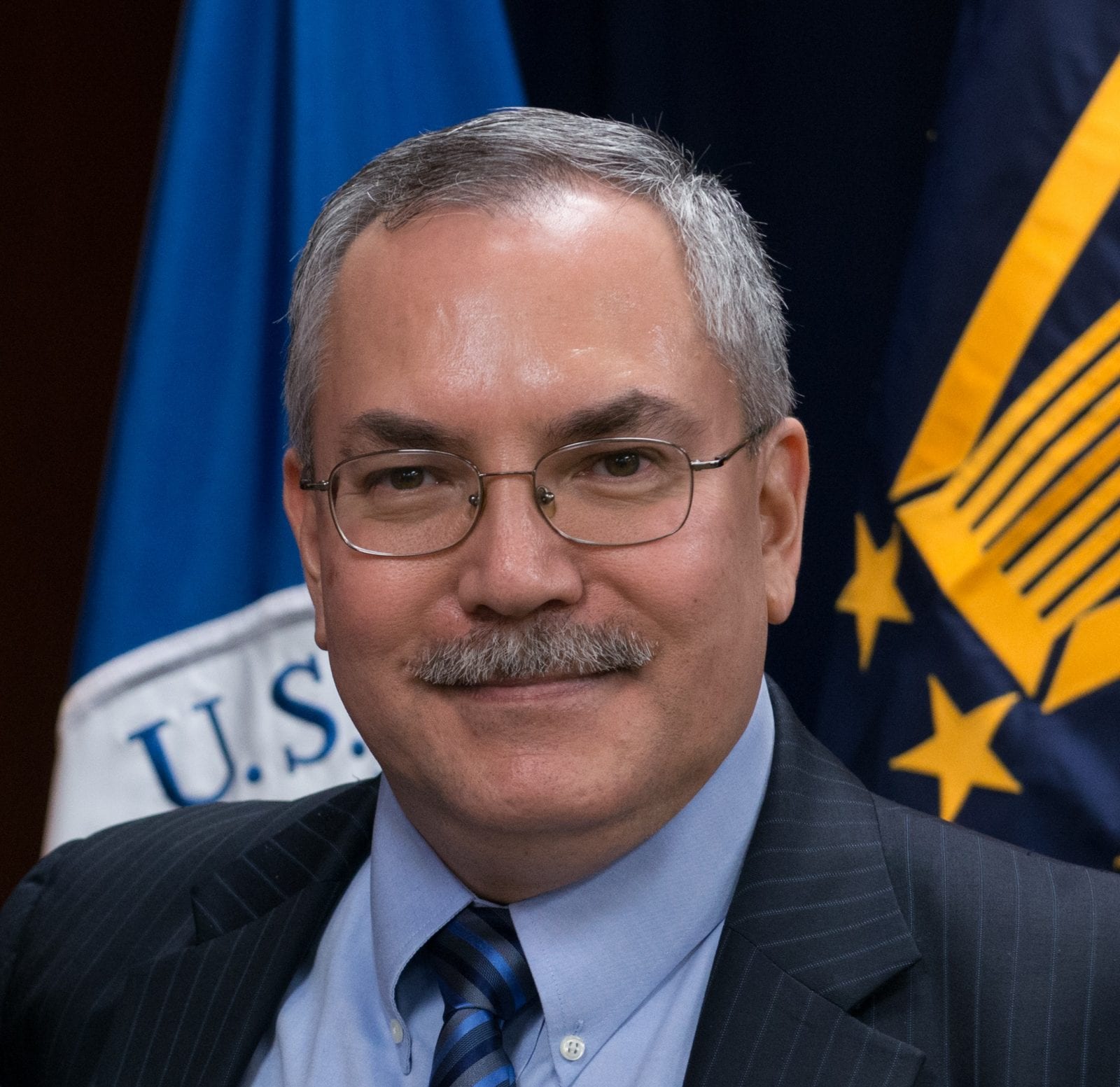 Senior Managing Director

Strat3 LLC

United States of America
During his more than 34 years of experience across a broad spectrum of assignments both inside and outside of the U.S. government he provided oversight and input to risk assessments and strategy development for U.S. national security issues including cybersecurity, natural disasters, pandemics, counter-proliferation and counterterrorism.
He led the U.S. government's on the ground crisis communications efforts after the massive earthquake in Haiti, for the Deepwater Horizon oil spill and for 30 major disasters in the U.S. including Hurricanes Ike and Sandy for FEMA.
Bob was a career senior executive who's former position was Principal Deputy Assistant Secretary of the Department of Homeland Security.  He was a spokesman for the White House's National Security Council as well as for the U.S. Embassy in Baghdad and led efforts to assess and improve coalition strategic communication effectiveness in Saudi Arabia, Iraq and Afghanistan during four combat zone deployments.
Other positions included Deputy Director of External Affairs for the Federal Emergency Management Agency, Director of Communication Operations for Iraq and Afghanistan within the Office of the Assistant Secretary of Defense for Public Affairs and Director of News Operations for the Air Force News Agency.
He is a graduate of Air War College and has a Bachelor of Science in Industrial Design from Ohio State University.
An international keynote speaker at conferences worldwide, Bob is a Fulbright Program alumni, a member of the 2016 Advisory Board for the World Conference on Disaster Management, a member of the International Advisory Committee for the Centre for Disaster Management and Public Safety at the University of Melbourne, an Honorary Fellow for the Centre for Emergency and Disaster Management at the Queensland University of Technology in Brisbane, Australia, an Honorary Member of the Risk Management Institution of Australasia and an Associate Member of the Interoperability in Extreme Events Research Group at the University of Sydney, Australia.
From War Zones to the White House: 30 key communication lessons learned
Using examples and experience from three decades of leading communication efforts for the U.S. Government, Bob Jensen will highlight what he feels are the top 30 lessons learned about communicating for effect and using risk communication principles during crisis and disaster response.
Whether it's in the combat zones of Iraq and Afghanistan or for a disaster area such as the large one created by Hurricane Sandy, there are great similarities as well as key differences in what works and what doesn't.
Dealing with how to cut through the intensity and volume of a global infosphere to leveraging technology from a bare bones field operation, this quick talk will cover the spectrum of risk and crisis communication, including social media and multi-lingual/multi-cultural channels.
Listeners will leave with practical knowledge and actions they can take immediately and those who are already proactively improving their communication efforts should get validation of any leading edge practices they are integrating into their strategies.
Learning Objectives:
Learn about the importance of understanding the national and international infosphere and how that can affect your communication effectiveness.
Learn about forgotten channels of communication that are essential to any national communication effort.
Learn about the important role of risk communications and the Whole Community approach to disaster response and recovery communication.