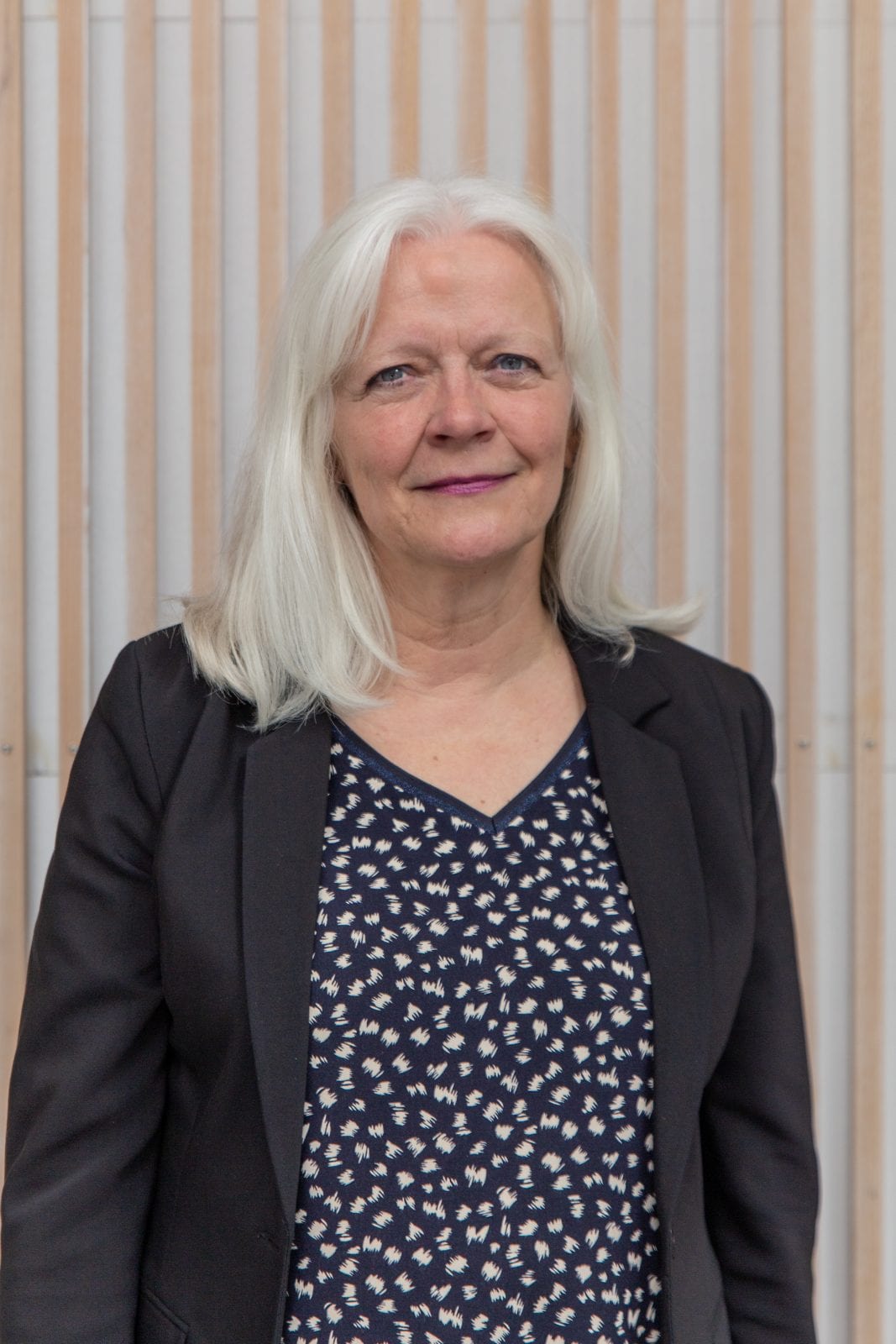 Professor & Professor II

Aarhus University & BI Norwegian Business School

Denmarl
Winni Johansen, PhD, is a professor of Corporate Communication in the Department of Management, at Aarhus University, and professor II at BI Norwegian Business School in Oslo. Her research interests include crisis management and crisis communication, social media and emotions, crisis consulting, internal crisis communication, environmental communication and strategic communication in private and public organizations. She is the co-editor of Organizational Crisis Communication: A Multivocal, Approach (Sage, 2017), International Encyclopedia of Strategic Communication (Wiley-Blackwell, 2018), Crisis Communication (Handbook of Communication Science) (Mouton de Gruyter, 2020), and has published more than 85 scholarly articles or book chapters. Together with Finn Frandsen, she is the originator of Rhetorical Arena Theory and a multivocal approach to crisis communication, and they were both awarded the KOM'Prisen 2019 for their contributions to the professionalization of corporate communication in education and business in Denmark, and for their internationally renowned crisis communication research.
Rethinking Reputation in Crisis Communication Research
Reputation is one of the key concepts in corporate crisis communication. Recently, however, management and organization scholars have started rethinking the concept in various new directions, adding exciting new insights into the complexity of the field of reputation management. How can we as academics or practitioners in crisis communication take advantage of this research?