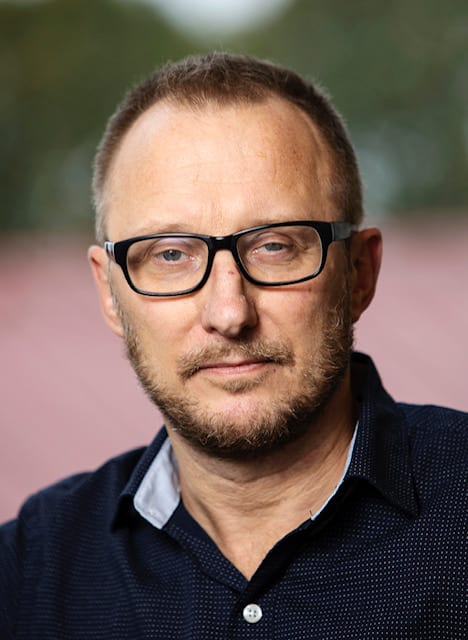 Professor

University of Gothenburg

Sweden
Dr. Bengt Johansson is a professor in Journalism and Mass Communication at the Department of Journalism, Media and Communication (JMG), University of Gothenburg in Sweden. He received his Ph.D. in 1998, with a thesis on local media and opinion formation. His research interest is mainly focused on different aspects of risk and crisis communication (political scandals, news media and crisis reporting, citizen's risk perception and crisis response), political communication (election news coverage, political advertising and opinion formation) and journalism (professional identities, news evaluation and sociology of news). He is currently project leader of a project in crisis communication funded by the Swedish civil contingencies agency (MSB) – Crisis Communication and Societal Trust in the Multi-Public Society – where the aim is to study short and long-term effects of trust related to crisis communication.
The Sound of Alarming Silence
Freedom of speech is an essential part of democracy, and when journalists become afraid of raising their voices, we know the foundations of democracy are threatened. Silence is the voice of dictatorship, not of democracy. Sweden is one of the highest ranked countries regarding press freedom in the world but in recent years, Swedish journalists have experienced more and more threats. And the pressure is not just from trolls on social media, even authoritarian regimes repeatedly criticize Swedish news media for their reporting. In some cases, this has led to journalists abandoning social media completely. Professor Bengt Johansson will show examples on how the freedom of speech is attacked in Sweden and what the consequences might be.