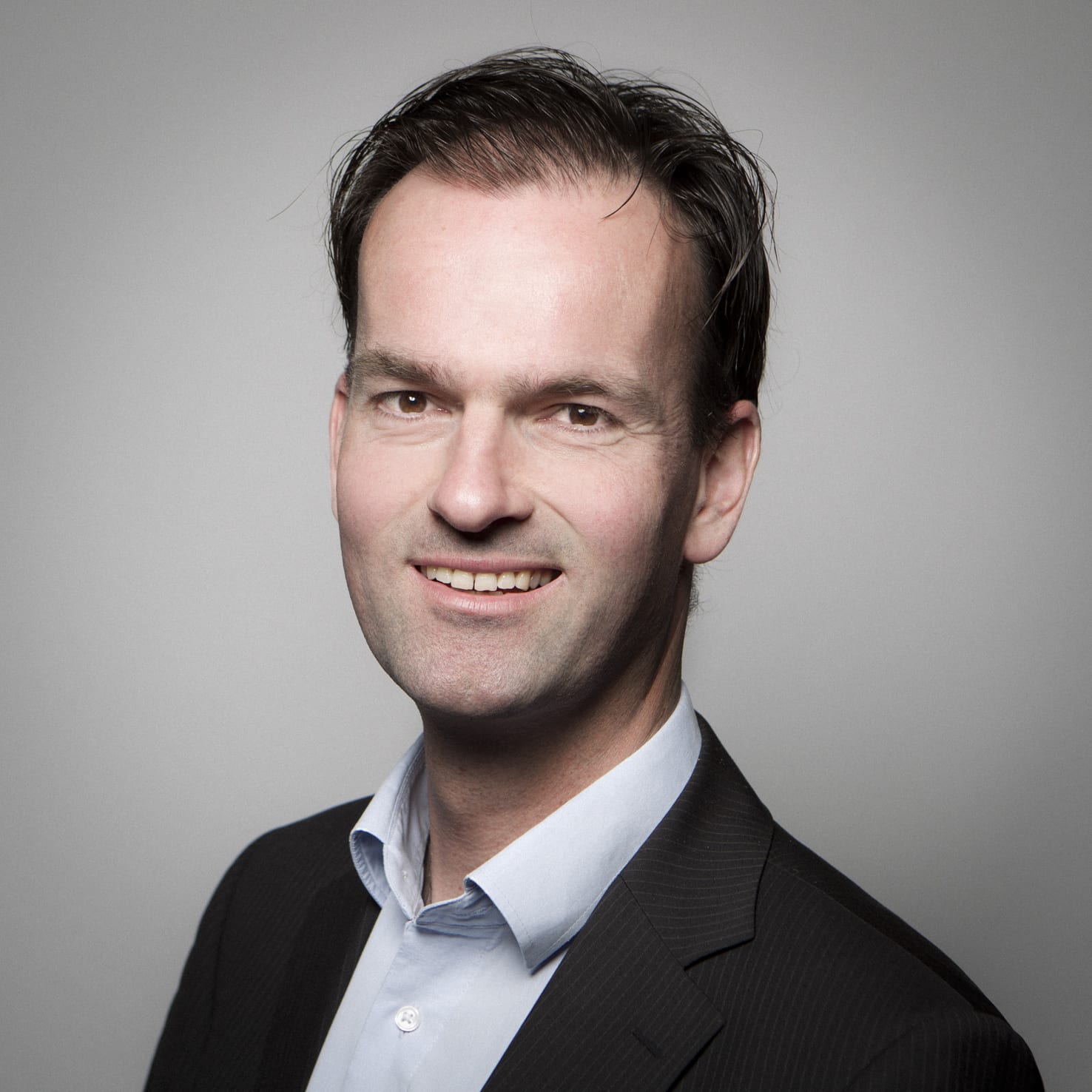 PhD Student & Crisis consultant

Tilburg University & Dutch Association of Mayors
Wouter Jong (1972) is a full time crisis consultant for the Dutch Association of Mayors. He advises mayors during and in the aftermath of crises in The Netherlands. Recently, he also gave crisis management trainings abroad, for mayors in Lebanon and Jordan. His daily work focuses on crisis communications strategies, taking into account the legislative powers of mayors and the public perceptions and impact of incidents, crises and disasters. Besides his work for the Dutch Association of Mayors, he is a Ph.D. candidate at Tilburg University. In 2016 and 2017, he was awarded the Top Student Paper Award at ICRCC.
Defining complexity in public meaning making.
The presentation highlights a serious game, in which 135 Dutch mayors participated. In the game, they rated the complexity of crisis related dilemmas in scenarios which differed in terms of impact and political responsibility. In this session, Wouter will discuss the findings and implications for public leaders who are expected to communicate in times of crisis.