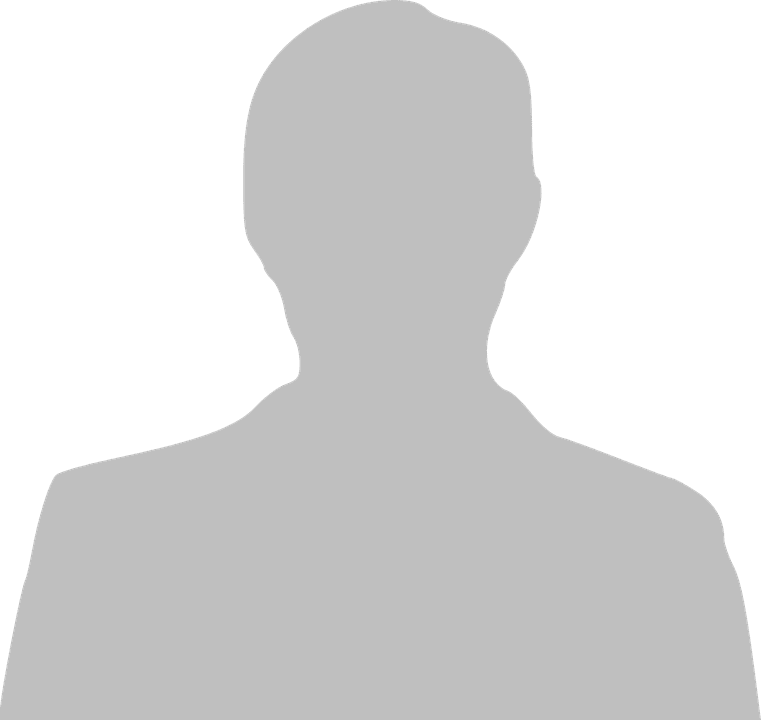 Public Relations Executive

Stetson University

United States
Veteran public relations executive Ryan Julison has spent more than two decades managing crisis communications, media, PR strategies and global communications campaigns for organizations in a variety of industries.
In 2009, Julison founded and managed Julison Communications, a full-service public relations and crisis communications firm.  At Julison Communications, he specializes in handling media strategy for attorneys.
During this time, he has navigated the media process for a variety of high-profile legal cases and other crises.  He also routinely works with regular people who find themselves in the media spotlight.
Of note, he managed media strategy for the family of Trayvon Martin, Tyler Clementi, the Rutgers University student who committed suicide after he was publicly outed by his roommate, Walter Scott, the South Carolina man shot and killed by a North Charleston police officer as he ran from him and Keith Lamar Scott, the Charlotte man whose shooting by police was captured on video.