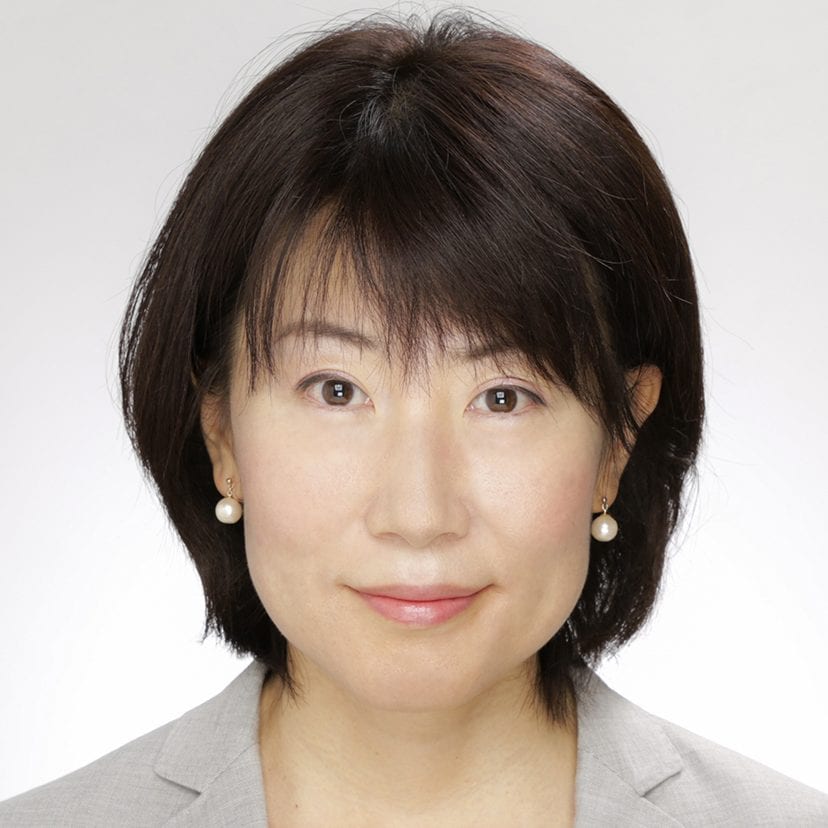 Researcher

Keio University
Keiko Katagata is a researcher at the System Design and Management Institute, Keio University, Japan. Keiko holds an MBA from the University of Tsukuba, and also recently graduated with a PhD from Keio University. She currently works as a director of a family-owned company and has ten years' experience in a multinational corporation. Her research interest is corporate crisis communication, especially related to the cultural attitudes of Japanese companies toward crisis communication compared with those of overseas companies. Keiko is also a certified business ethics expert and an editorial board member of the Association of Certified Business Ethics Experts Japan.
Characteristics of corporate crisis communication in Japan compared with the US: An empirical study of stakeholders' perceptions
Japanese firms' crisis communication sometimes fail in the US. The survey conducted in the both nations showed that people in Japan and the US evaluate identical crisis communications differently. Japanese customs and cultural values may cause communication problems for Japanese firms in the US.