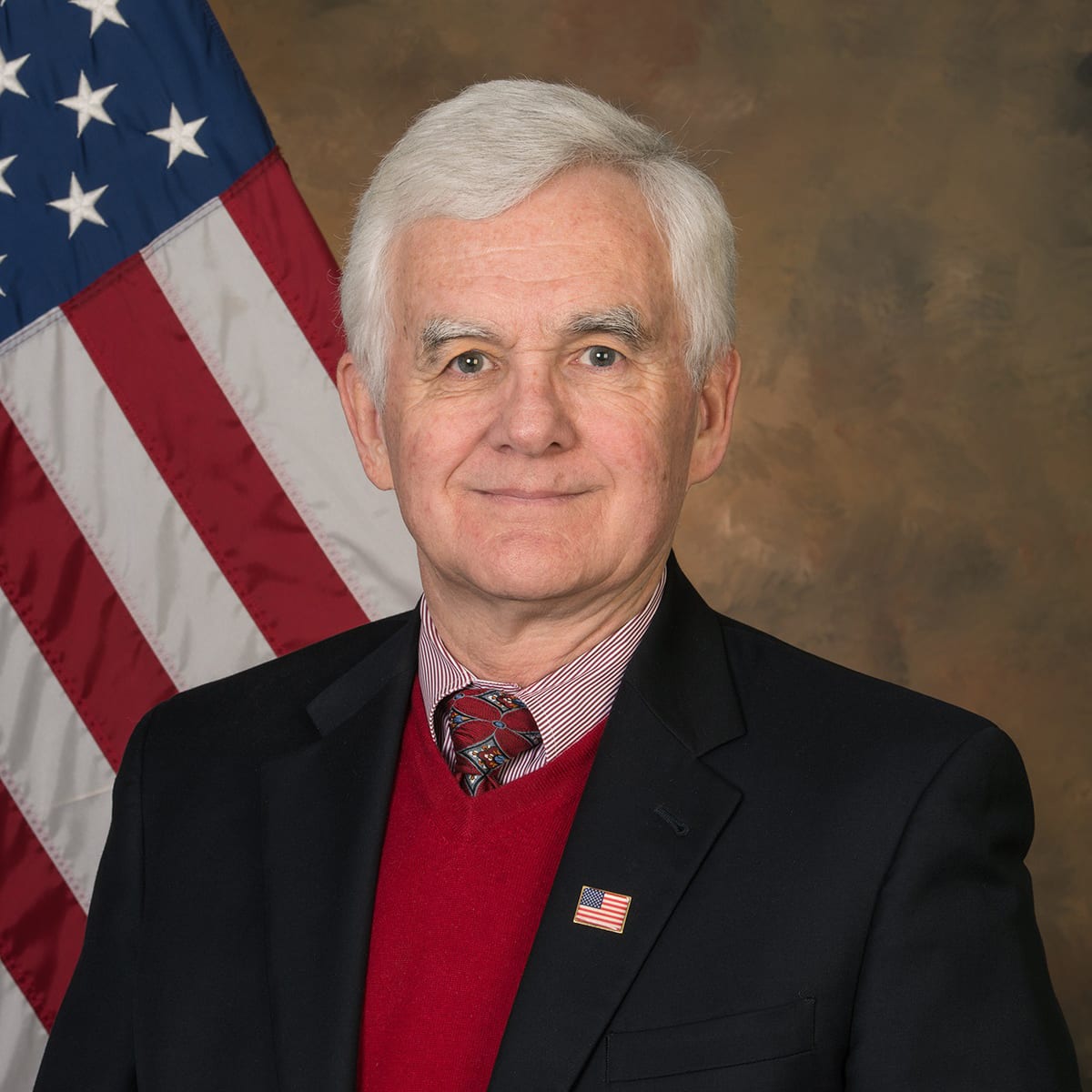 Professor

National Security Affairs, Naval War College

United States of America
Professor Kevin P. Kelley joined the National Security Affairs (NSA) Department of the U. S. Naval War College in July 1986.  He spent his first 24 years on the faculty as the NSA Department's Deputy Chair. He currently teaches the Leadership Concepts portion of the NSA course. Prof. Kelley's expertise lies in the areas of strategic leadership, the U.S. defense resource allocation systems, and in the way national security policy making, and its implementation, are influenced.  He has developed and executed programs on defense resource allocation processes and a systematic approach to national security strategy development and military force planning in support of the George C. Marshall European Center for Security Studies initiatives and for the Partnership for Peace.  For over 20 years, he has also lectured and taught courses around the world, including in Germany, Hungary, Romania, Italy, Czech Republic, Slovakia, Belarus, Uzbekistan, Norway, Kenya, Djibouti, Ethiopia, Uganda, and Saudi Arabia.  Prior to his arrival at the Naval War College, Prof. Kelley served as a logistician in the U.S. Navy, including tours of duty in Japan and Scotland.  A 1984 Distinguished Graduate of the Naval War College, Professor Kelley has an undergraduate degree in economics from the College of the Holy Cross and he earned his Master's Degree in Business Administration from New Hampshire College.  He was awarded a U.S. Department of Defense Executive Leadership Development Program fellowship in 1994.  He taught at the George C. Marshall European Center for Security Studies in Germany under a one-year fellowship from July 1998 to June 1999.
Toxic Leadership: A Threat to Effective Crisis and Risk Management?
What can we learn from the experiences of the U.S. military relative to toxic leadership? What are the causes and costs of these behaviors?  What corrective action can be taken to minimize the effects of toxic leadership?
"Toxic leadership" is a significant concern to the U.S. military.  Surveys indicate as many as 20% of senior military officers are considered to be toxic leaders by their subordinates.  Toxic leaders are defined as "…those who consistently use dysfunctional behaviors to deceive, intimidate, coerce, or unfairly punish others to get what they want for themselves."
The costs associated with toxic leadership practices are substantial and include the loss of trust, the key foundation upon which good leadership is based.
The causes of toxic leadership are multifaceted.  One key element is the culture of the organization.  Toxic leadership cannot "succeed" unless the culture of the organization supports it…deliberately or otherwise.
What can be done to reduce or eliminate toxic leadership in the ICRC community?  The U.S. military is addressing this need in a number of significant ways which this presentation will address.
This session will focus on:
what "toxic leadership' is…and is not. the causes, costs, and effects of toxic leadership in both the U.S. military and, potentially, within crisis and risk management organizations and
how toxic leadership can be effectively addressed within organizations.