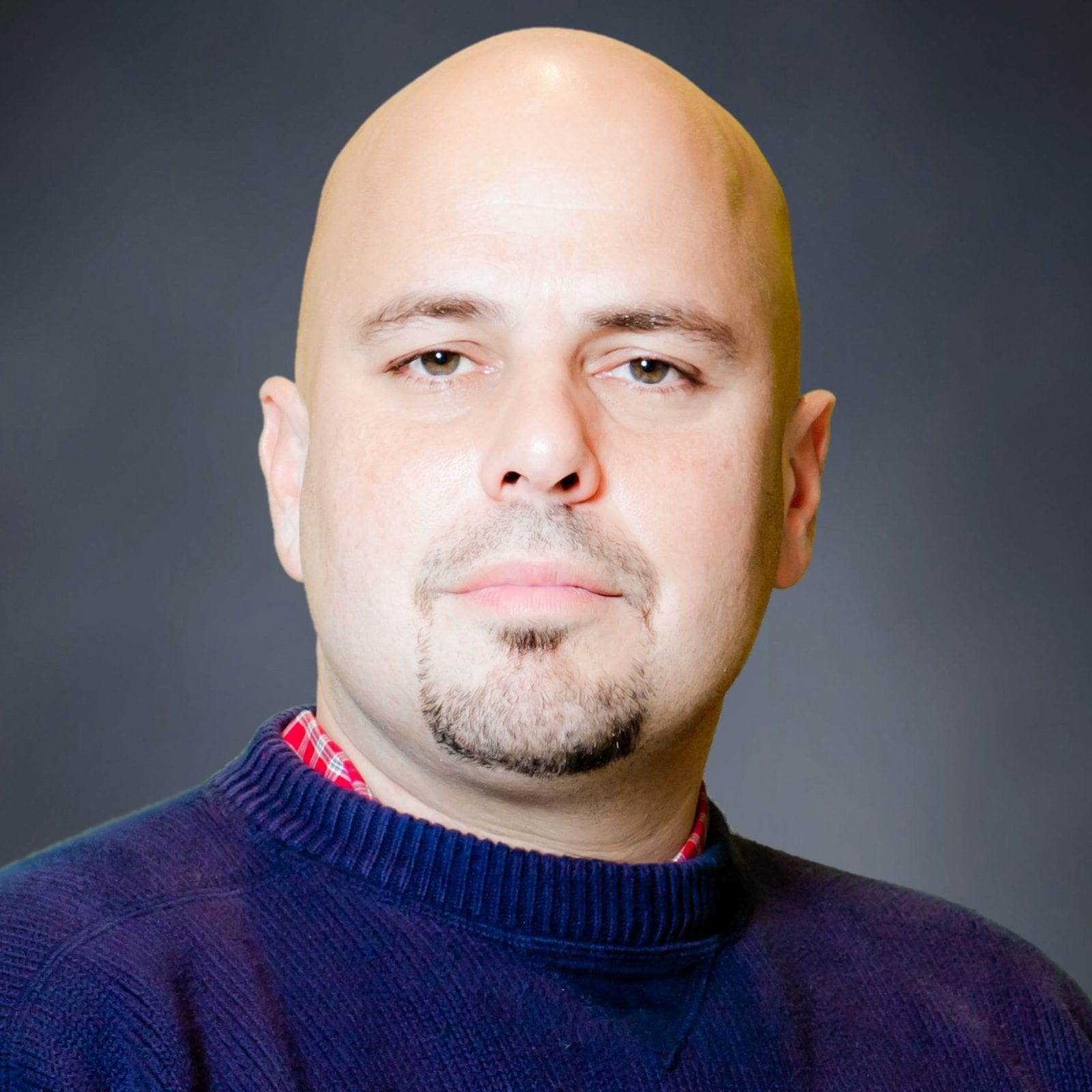 Sports Media Chair

Oklahoma State University
Dr. Edward (Ted) Kian is Professor and Welch-Bridgewater Chair of Sports Media in the School of Media and Strategic Communications at Oklahoma State University. Dr. Kian's research focuses on sport media, specifically examining portrayals of gender and LGBT in content, new media, attitudes and experiences of sport media members, and sport marketing. He is co-author of the textbook, Strategic Sport Communication (Human Kinetics, 2016) and lead author of Multimedia Sports Journalism: A Practical Guide for the Digital Age (Oxford Press, 2018). Dr. Kian has 15 years of professional experience in sport communications, working in newspapers, magazines, media relations, Internet sites, and radio.
Later Gator: Examining Communication Failures Leading to the Sudden Downfall of Former Florida Football Coach Jim McElwain
Jim McElwain is the only coach in SEC history to win division football titles in his first two years. But yet he was fired midway through year No. 3. This study examines consistent communication failures by McElwain over his three years at Florida, with particular focus on times of crises.