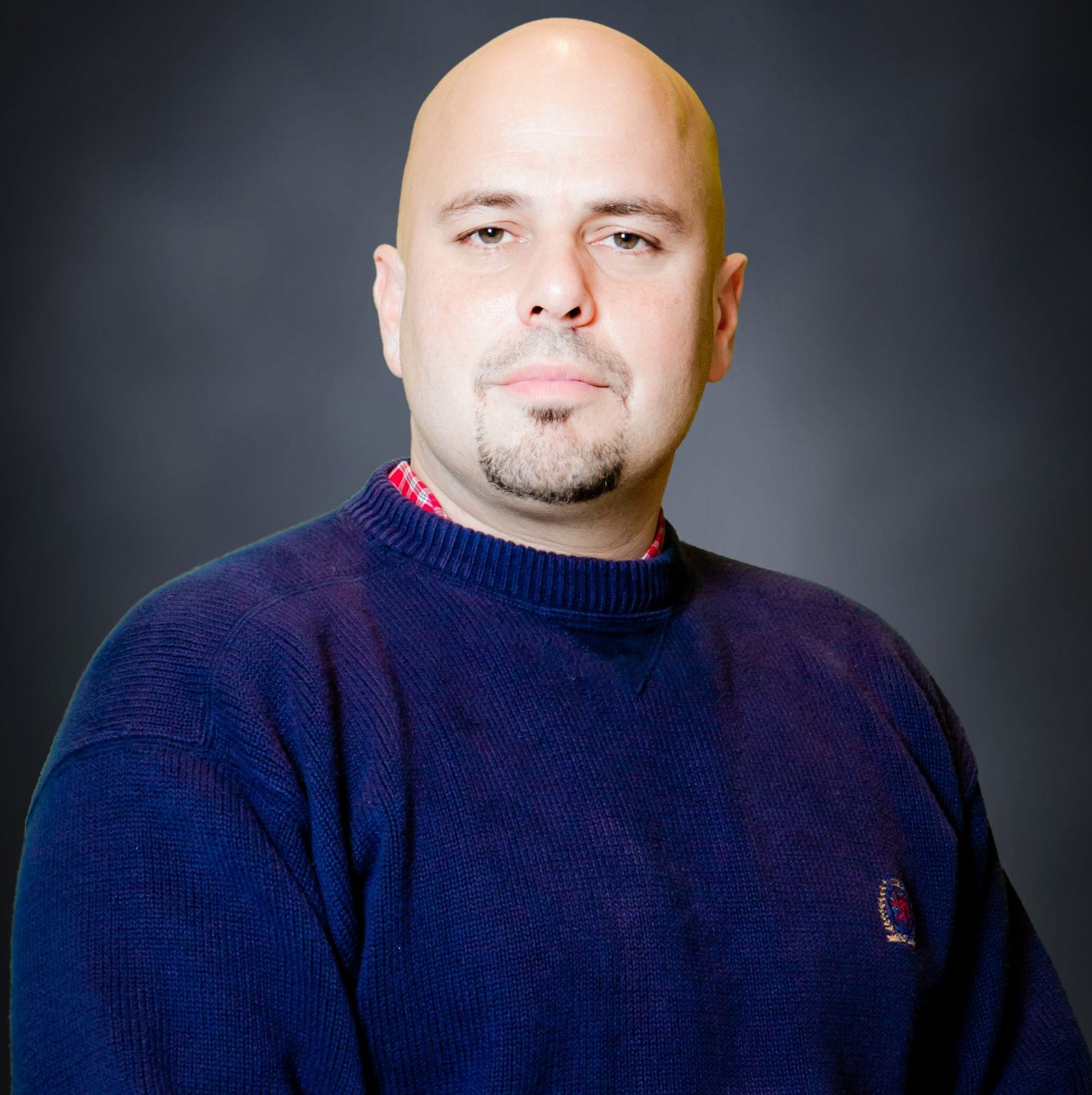 Sports Media Chair

Oklahoma State University

United States
Edward (Ted) Kian, Ph.D. is Professor and Welch-Bridgewater Chair of Sports Media at Oklahoma State University. Dr. Kian's research focuses on sports media, specifically examining portrayals of gender and LGBT in content, new media, attitudes and experiences of sport media members, and sports marketing. He is a co-author of the textbook, Strategic Sports Communication (Human Kinetics, 2016) and lead author of Multimedia Sports Journalism: A Practical Guide for the Digital Age (Oxford Press, 2018). Dr. Kian has 15 years of professional experience in sports communications, working in newspapers, magazines, media relations, Internet sites, and radio.
On-Field Success vs. Off-Field Scandals: Examining Communication Failures in the Coaching Legacy of Urban Meyer
Football coach Urban Meyer won national titles at Florida and Ohio State before departing both universities after multiple off-field scandals involving his players and coaches. This study examines Meyer's controversies over his coaching career with particular foci on his communication failures during his latest public crises at Ohio State.