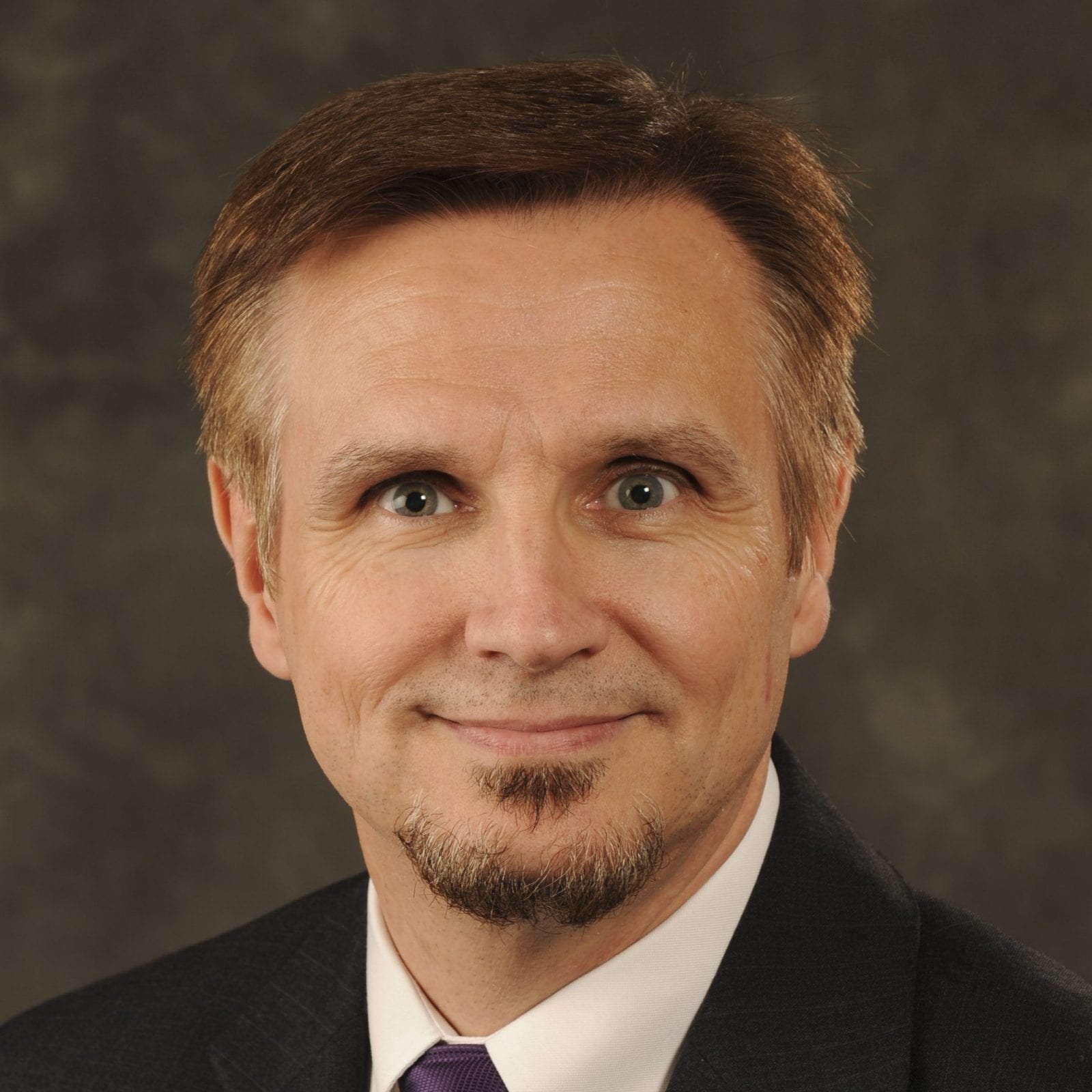 Professor of Communication

Stephen F. Austin State University
Larry J. King, Ph.D. (University of Oklahoma), has served as a faculty member and administrator at Stephen F. Austin State University for 19 years. He currently serves a Professor of Communication at SFASU. King's research interests include crisis and risk communication, political rhetoric, new media, popular culture, and emerging religions. He introduced the course in issues management and crisis communication at SFASU.
Social Media Use During Natural Disasters: An Analysis of Social Media Usage During Hurricanes Harvey and Irma
Two recent natural disasters have demonstrated the power, ubiquity, and potential of social media platforms. During hurricanes Harvey and Irma ordinary citizens, organizations, and governmental entities used social media to communicate a wide variety of messages to a number of audiences.