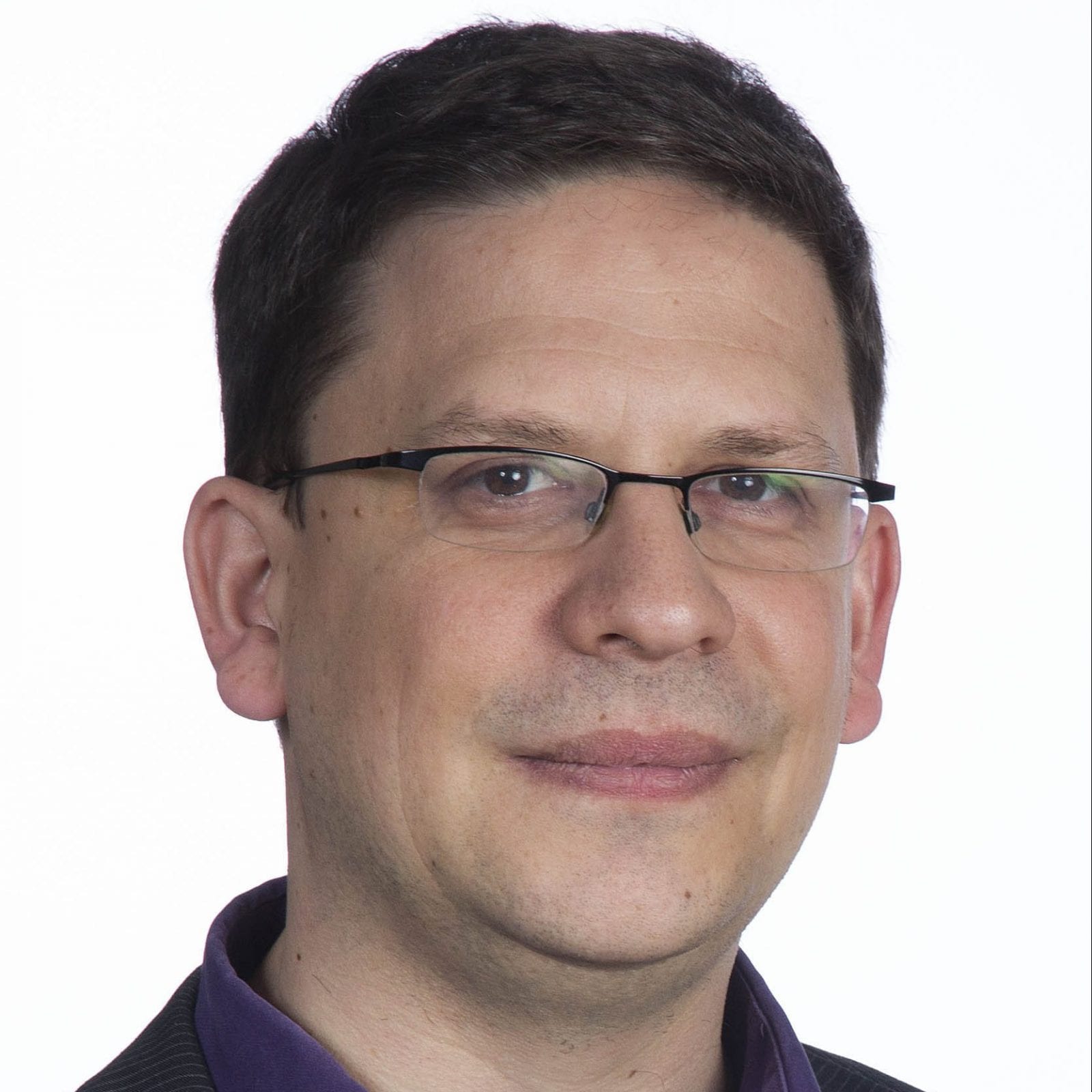 Professor

Jade University of Applied Sciences
Michael Klafft holds a diploma in industrial engineering and management and a doctoral degree in information systems. He is professor for information systems and digital media at Jade University of Applied Sciences, and head of the Institute for Media Economics and Journalism at his university. His research focus is on risk and crisis communication via digital media. Current research activities include analyzing the use of smartphone apps for disaster prevention and management. Klafft participated in numerous national and international research projects and was, among others, coordinator of the EU FP7 project "Opti-Alert: Enhancing the efficiency of alerting systems through personalized, culturally sensitive multi-channel communication".
Risk and Crisis Communication in Colombia: a Case Study from Medellin
This talk provides an overview about risk communication on potential natural hazards in Medellin. Risk communication includes, for example, raising awareness with education through entertainment approaches, promoting risk mitigation strategies on social media, providing risk maps and environmental data online, and involving citizens in the collection of environmental data.